The UK may review its security co-operation with France, as demands from French politicians to shift the Calais border back across the Channel intensify.
The call by French politicians to unravel the terms of the 2003 Le Touquet accord, under which British border checks take place in Calais, will be firmly opposed by Home Secretary Amber Rudd when she holds talks with her French counterpart, Bernard Cazeneuve, in Paris on Tuesday (30 August).
Prospective French presidential candidate Nicolas Sarkozy, who actually helped to broker the 2003 bilateral accord, believes the agreement should be torn up and that Britain should deal on its own soil with asylum claims of those in the so-called "Calais Jungle."
But a senior British government source told The Times that this could affect how the UK and France co-operate over security.
"It is a bilateral arrangement. They depend on us for a lot of security advice and co- operation after the Nice [terrorist] attack.
"There are other elements in our security relationship that I don't think they would be interested in having changed," he said.
The Home Office has dismissed any notion of setting up an asylum "hotspot" in Calais, and emphasised that those in need of protection should seek asylum in the first safe country they enter which is required under the Dublin Convention.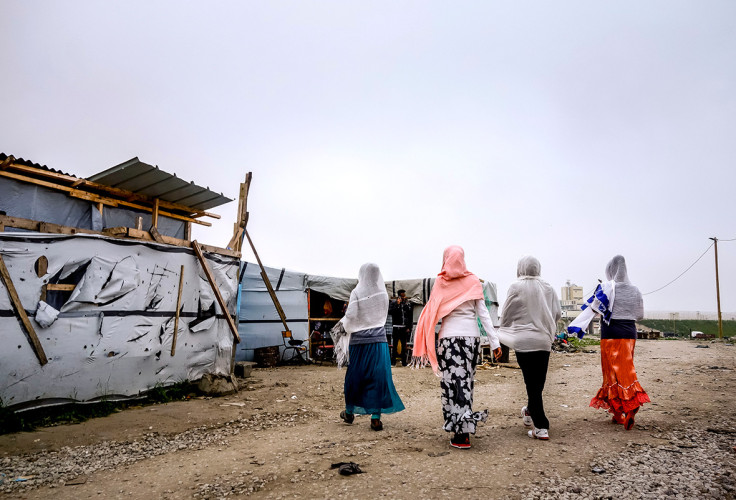 A Home Office source told the Telegraph: "The Home Secretary is crystal clear that people in need of protection should seek asylum in the first safe country they enter. That's the long-held international norm, and we're going to stick to it".
However, disruption is expected next week when shopkeepers and lorry drivers in Calais said they would block motorways to demand the dismantling of the Jungle camp, whose current population is set to reach 10,000.
Migrants refused entry into the UK can apply for residency in France or leave the country, but many stay on illegally in Calais.
In particular, the Jungle and migration in general will be the focus of the French election cycle, with Marine Le Pen, the leader of the country's right wing Front National party, saying she would scrap the Le Touquet accord, a position also shared by Sarkozy's presidential rival, Alain Juppe.