A Jewish group said it is "appalled" at Britain's reaction to the immigration crisis in an open letter to Prime Minister David Cameron.
In the letter, the Jewish Council for Racial Equality said that a large number of Jews had themselves been refugees in the UK.
"Many of us in the Jewish community are appalled by the UK's response to the ongoing situation in Calais," read the open letter from the council, which assists refugees and asylum seekers.
"Our experience as refugees is not so distant that we've forgotten what it's like to be demonised for seeking safety."
The comments come as hundreds of immigrants attempt to enter the UK illegally from Calais, France. Cameron was criticised for using dehumanising language when he described immigrants as a "swarm."
"People fleeing conflict and persecution are not to blame for the crisis in Calais," the letter continues.
"We in the UK are not the victims here; we are not being invaded by a 'swarm'."
The letter calls on Cameron to work with other EU nations to guarantee "safe and legal routes" to asylum seekers.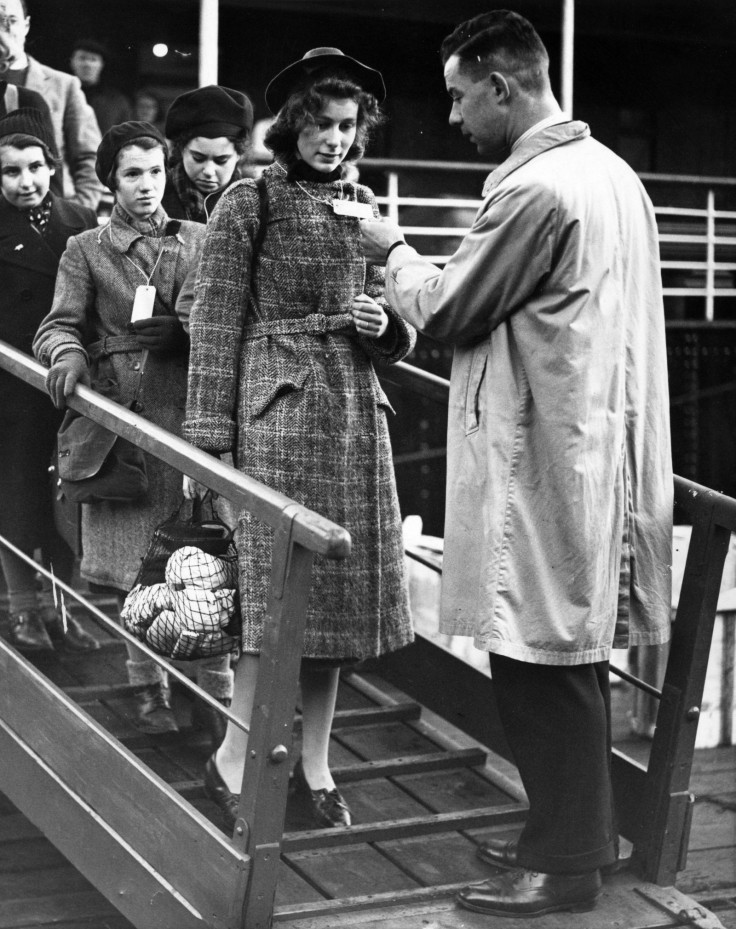 "We are facing the largest refugee crisis in a generation," it continues. "Our response must be better than putting up fences around our borders."
Hundreds of thousands of refugees have fled Europe from conflicts in Syria, Iraq and North Africa in recent years. The UK has spent £7m ($10.9m) building fences in Calais, and granted asylum to 10,050 of the 25,870 people who applied in 2014.
Approximately 100,000 Jews moved to Britain during the Nazi persecution of the Jews in the Second World War, though there was hostility towards the influx of refugees, with the Daily Mail warning of the "dangers of aliens in our midst".