California lawmaker seeks to ban sale of encrypted smartphones by 2017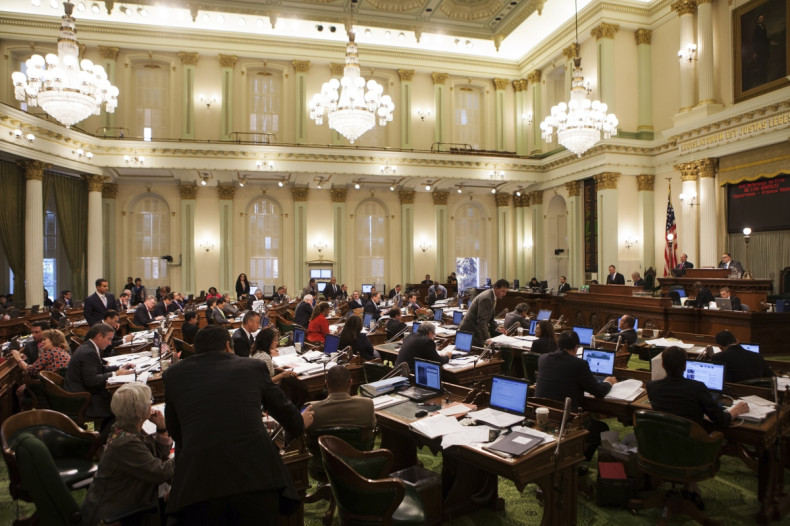 California has introduced a bill, which if passed, will ban sales of encrypted mobile phones in the state after 2017. The bill would prohibit the sale of iPhones and some Android smartphones.
Assembly Bill 1681 was introduced by California assembly member Jim Cooper on 20 January. It stated that any smartphone manufactured on or after 1 January 2017 would need to be "capable of being decrypted and unlocked by its manufacturer or its operating system provider".
If made a law, smartphones sold in the state will need to be equipped with unbreakable encryption. If handset-makers fail to do so, a fine of $2,500 (£1,752) would be levied on manufacturers for the sale of each device.
The bill is almost a replica of another one reintroduced in the New York Senate that aims at weakening encryption in smartphones sold in the state. Both the bills are likely to ramp up growing tension between tech giants in the US and various government security agencies, as both parties continue to negotiate a common ground on matters related to encryption.
The California bill will impact the state's largest and most prominent smartphone manufacturer, Apple, and would prohibit the iPhone manufacturer from selling its products in its own backyard. Apple CEO Tim Cook has stood his ground on the importance of maintaining unbreakable encryptions in devices.
He recently challenged the US government to adopt a "no backdoors policy". Apple has reiterated to the US as well as international government security agencies that it cannot allow a user's private passcode to access data stored on their devices. Apple argues that providing backdoors to any security organisation would create a breach in its internal security, enabling hackers to access sensitive user information.
Google also adopts a similar approach to encryption, however, in some cases it can be coerced to turn in user data. Neither Google nor Apple has made a comment on the Assembly Bill 1681 as yet.