California man shot dead 'confronting pair littering in front of his home'
Rodolfo Nunez and Alfredo Lucio Rodriguez deny murdering Kofu Ofakitonga during argument over trash.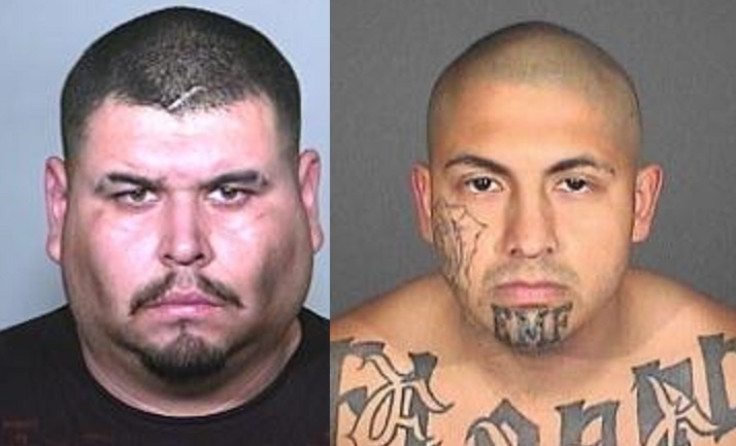 Two people have been arrested on suspicion of shooting a California man who confronted the pair for littering outside his house.
Rodolfo Nunez, 36, and Alfredo Lucio Rodriguez, 31, are accused of murdering Kofu Ofakitonga, who was found with gunshot wounds in his lower extremities at his home in Tokay Avenue, Fontana, on 10 July.
Ofakitong, 24, was taken to a nearby hospital but later died of his injuries.
During the investigation, police were looking for a vehicle that was spotted driving away from the scene. Three weeks after the shooting, Fontana Police Officer on patrol located the suspected vehicle being driven by Nunez.
Nunez was identified as a suspect along with Rodriquez, who is accused of being the one who shot Ofakitonga following the argument about litter. Nunez and Rodriguez are currently both on probation for robbery and felony auto theft, respectively.
Nunez pleaded not guilty to a murder when he appeared at Rancho Cucamonga court. Rodriguez has also been charged with murder and being a felon in possession of a firearm.
A Fontana Police Officers spokesperson said: "It is believed on the morning of 10 July, Nunez and Rodriguez were driving in the area of the 8200 block of Tokay Ave. when they were littering in front of the victim's residence.
"Both suspects got into a verbal altercation with the victim who confronted them about the littering, which eventually led to the deadly shooting. On 7 August, both suspects were arrested without incident and charged with murder."
© Copyright IBTimes 2023. All rights reserved.