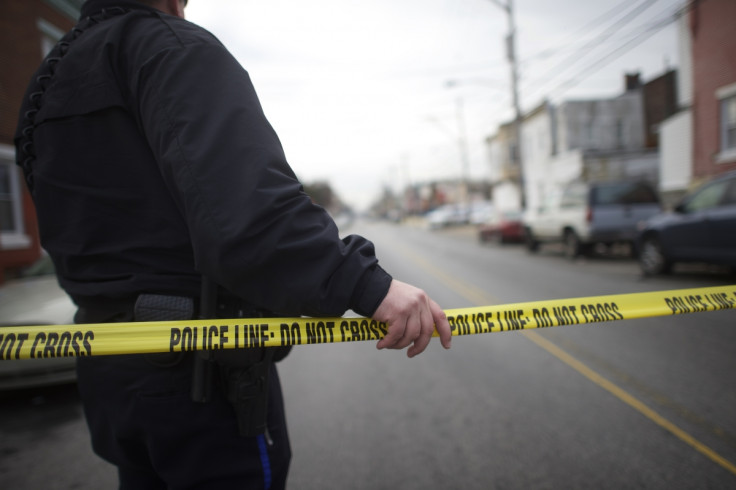 A man reportedly shot and killed two men who attempted to break into his home in an incident caught on a neighbour's surveillance video.
Reggie Nichols, a neighbour speaking to KTVU, described how the homeowner in Brentwood, California, had said four men tried to break into his home and steal a safe on 21 June.
The man reportedly "came out blasting" and shot two of the would-be burglars dead.
Surveillance footage shows the moment the suspects, who are said to have been in their 30s, walked into the homeowner's garage. A flash of gunfire is seen before two the intruders were killed.
Neither the homeowner nor the two killed have been named, WPXI reported. The homeowner will not be charged, as the incident appears to be a case of self-defence, police said.
"The preliminary information shows it to be a home-invasion robbery," Brentwood Police Lieutenant Walter O'Grodnick said. "Two suspects. One with a firearm. They presented a threat, and the shooting was prompted in self-defence."
Both men were pronounced dead at the scene, KTVU reported.
"I'm ticked off, because this kind of stuff doesn't happen around here," Nichols said. "It's a good neighbourhood. It's been a really long time since something like this (happened)."