California mother who disappeared found tied-up on motorway, trying to flag cars down
Police are still looking for her abductors, believed to be 2 women thought to be armed with a handgun.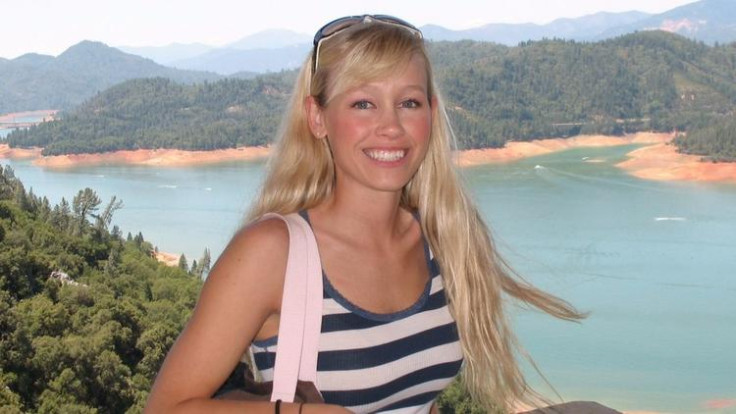 A California mother who mysteriously disappeared for three weeks has been found alive on a motorway, bound by restraints. Sherri Papini, 34, vanished on 2 November while jogging near her home in Redding, northern California.
But after being abducted, she was found in Yolo County at 4.30am on Thanksgiving (24 November) trying to flag down traffic despite being tied up, Shasta County Sheriff Tom Bosenko confirmed.
Speaking on Good Morning America, Bosenko said detectives were hoping to get more information from Papini once her mental state had improved.
"Obviously she was emotional and quite upset, but elated to be freed, and so we were able to get some information from her," he said reported the LA Times.
"Then, in the days following this, we will be following up with her."
Bosenko confirmed they were searching for two women in connection with the abduction. They were last seen driving a dark SUV and were believed to be armed with a handgun, he said.
Papini's husband reported her missing after he came home from work and found that she had not picked up their two children from day care.
The disappearance made national news and was shared heavily on social media.
Bosenko said police had received more than 400 tips in the case and thanked the public for their help with the case.
"It shows what a community can do when it works together to get the word out," he said.
Papini has yet to publicly speak out following her disappearance, but family members have spoken of their relief to have her home.
Sister Sheila Koester told the Redding Record-Searchlight: "It's been a range of emotions: sadness, anger. Right now, it's joy.
"We are overwhelmed with joy of how supportive everyone has been to help bring us together as a family again."
© Copyright IBTimes 2023. All rights reserved.