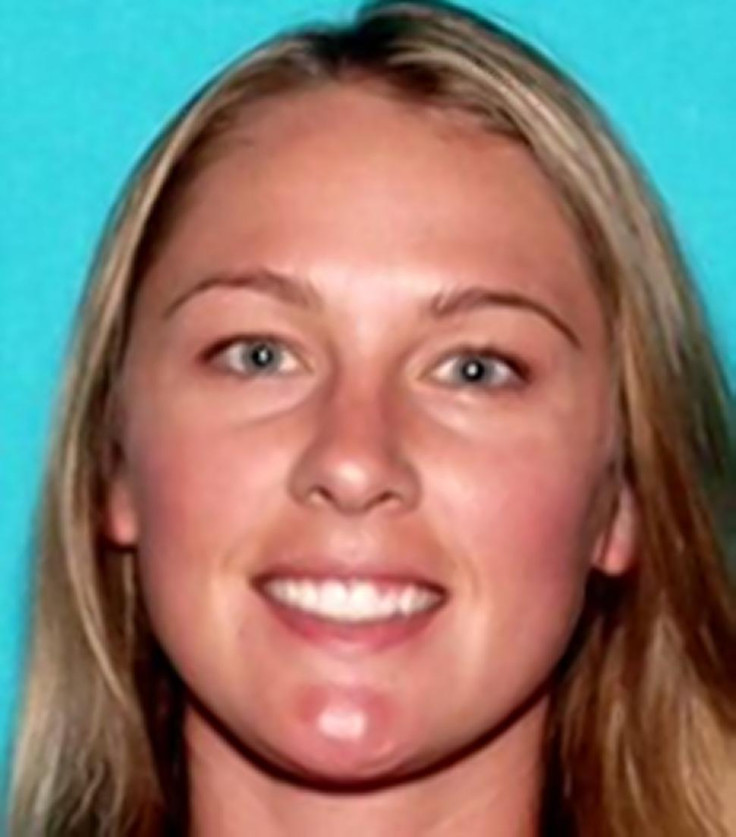 Police and officials in Vallejo, California, have refused to offer an apology, after wrongly declaring the kidnapping of 30-year-old Denise Huskins a hoax.
A search was launched on March 23, after Huskins's boyfriend, Aaron Quinn, called police to tell them that kidnappers had abducted her from his Vallejo home, drugged him, and stolen his car. Police though doubted Quinn's version of events, declaring the kidnapping a hoax, which in a bizarre twist prompted a man claiming to be from the kidnapping gang to affirm in a letter that the crime had taken place.
Huskins was freed on March 25, and former lawyer and former marine Matthew Muller, who attended Harvard Law School, has been charged with the abduction, after police found a pair of swimming goggles with Huskin's hair attached in his car.
In an arrest afadavit, the FBI noted that Vallejo Police Lieutenant Kenny Park's description of Quinn's account as "unbelievable", and accusation that Quinn and Huskins had wasted police time, had generated widespread national media attention.
The case was compared to Hollywood thriller Gone Girl, in which the central character stages her own kidnapping.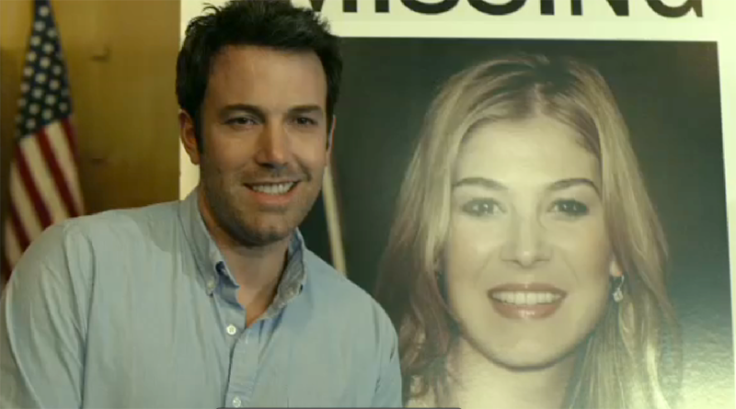 Lawyers for Quinn and Huskins have called on police to offer an immediate apology.
"Today is a fabulous day for Denise Huskins," attorney Douglas Rappaport said, describing her as a "courageous woman" who had been 're-victimized' by the behavior of the police, NBC reported.
Police though have not apologised for the hoax claims, with police initially sceptical of Quinn's account after he waited 12 hours to report the incident, despite witnessing it.
"We're going to hold off on that until the investigation is concluded. And then we'll evaluate it at that time," Captain John Whitney told CBS Sacramento.
A man claiming to represent a gang that had kidnapped Huskins wrote to the San Franciso Chronicle after the police hoax accusations, praising Huskin's behaviour while in captivity, and attacking the way police had treated the two alleged victims.
"We cannot stand to see two good people thrown under the bus by the police and media, when Ms Victim F and Mr Victim M should have received only support and sympathy," the email read. "We are responsible for the victims' suffering and the least we can do is come forward to prove they are not lying."
The email said that the gang had placed monitors on Quinn to ensure he did not go to police, and that they had seized Huskins in a case of mistaken identity.