California pot growers to establish a 'champagne' region along with other marijuana appellations
Like wine growers, Mendocino area farmers want Emerald Triangle recognised for its superior product.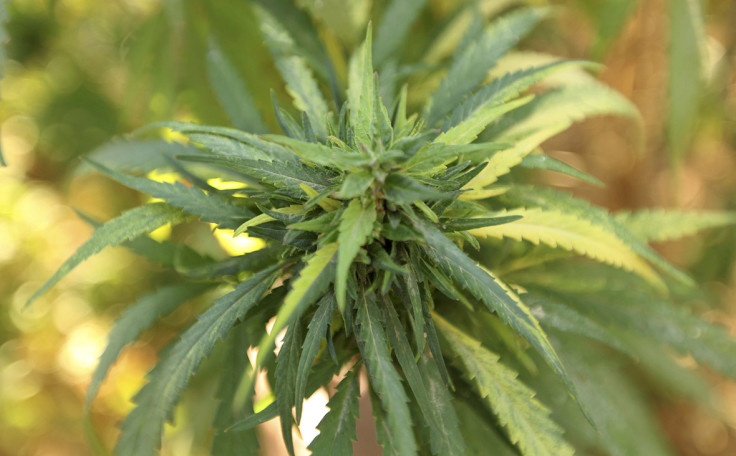 Mendocino marijuana farmers are taking a leaf out of France's book and plotting to arrange a "champagne of weed" and other appellations for cannabis from the Emerald Triangle of northern California.
Pot grown in the region is a unique product and appeals to the discerning stoner palate, some farmers suggest. Marijuana grower Justino Calvino and supporters hope to market to consumers using a special, legally defined and protected geographical identification system, similar to that of the wine industry.
Calvino aims to establish the nation's first countywide cannabis appellation which recognised the region's unique weed-growing attributes. The hope is it will nail Mendocino's reputation as a premier growing region, even as the market becomes flooded with trashier weed.
"This isn't your average wake-and-bake stuff," Calvino, 36, tells the Press Democrat. "It's more of a dessert."
Recreational use of marijuana isn't even legal in the state — yet but it is reportedly likely to be, after a November referendum. The industry is already exploding in the state and will dominate the US market if cannabis is legalised.
Exact boundaries and final names are still being hammered out as some of the county's estimated 700 marijuana farmers weigh in with a range of opinions.
So far the Mendocino Appellation Project divides the 130-mile (209km) coastline into separate northern and southern appellations with nine inland regions. Some regions will mirror wine industry appellations and others, such as Covelo-Dos Rios and Comptche, would be more applicable to cannabis.
A final map will be published by December, in time for the annual Emerald Cup outdoor marijuana competition. Other farmers in the state hope to do the same, but the Mendocino growers are the first to come up with a map.
The key for the growers will be actually proving they have a distinctive product.
"I mean, is an Anderson Valley bud really going to have different characteristics than a bud from Redwood Valley?" Napa wine marketer Tom Wark asks the Press Democrat. "They're going to have to make the case and they're going to have to do it convincingly."
No problem, says Calvino. The distinctive product exists; now all that needs to be done is to educate the consumer.
"We're trying to refine the palate," said Calvino. "This is the part of the industry that's most exciting."
© Copyright IBTimes 2023. All rights reserved.