Police in Fort Hall, Idaho, have arrested two women on suspicion of child endangerment after a Facebook video showed a number of adults smoking marijuana around a toddler. At one point in the video one of the women is allegedly seen blowing smoke into the child's face.
Police are still processing arrest requests for the two other adults involved in the video, according to the KPVI news station. The video shows the four adults smoking the drug in front of the toddler. A woman is trying to blow smoke into the toddler's face but the child turns away.
The video was posted on Saturday (20 August) and lasts around five minutes. Police thanked the community for alerting them to the situation and said that because it's an on-going investigation they are unable to release further information.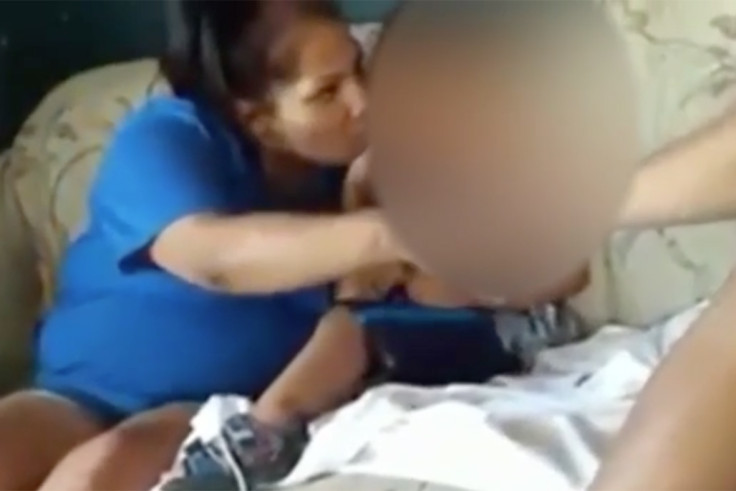 Fort Hall is Idaho's native American reservation of the Shoshone-Bannock Tribes.
In a similar story, a man in Oregon was arrested in 2015 after a video surfaced showing him allegedly forcing a child to inhale marijuana smoke.