CalMac sees off Serco to secure £900m deal for Hebrides and Clyde ferry services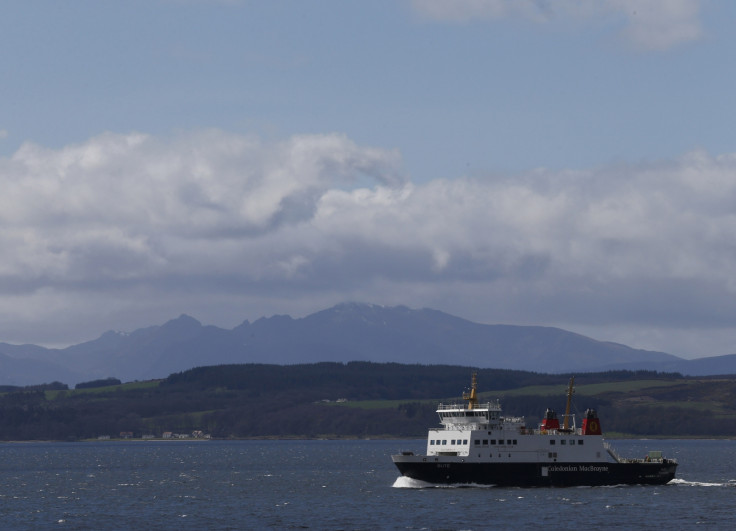 Caledonian MacBrayne (CalMac) ferry company has secured a £900m (€1.17bn, $1.31bn)deal to operate services between the Hebridean islands and the Clyde after seeing off competition from privately-owned Serco Caledonian Ferries Limited.
CalMac, whose ferries don the distinctive red, golden and black livery, the Scottish government and unions were embroiled in a dispute over the terms of the tendering process. Scottish authorities said European Union regulations meant it would open the tendering process to competitive bids, leading to the appointment of an independent panel, which oversaw the process and deemed it fair and open.
However, union leaders, campaigners and opposition parties were incensed that Serco, which already runs the NorthLink ferries to Orkney and Shetland was allowed to bid for the eight-year deal.
The Scottish government was accused of wanting to privatise CalMac's lifeline ferry services, which could have potentially jeopardised crews' working conditions and pensions. The protests came despite reassurances from Holyrood that the service would remain subject to public contract, even if Serco secured the bid.
However, on 19 May, Scottish first minister Nicola Sturgeon announced state-owned CalMac had retained the contract.
"CalMac have a long and proud tradition of running the Clyde and Hebrides routes, and the company is woven into the fabric of the communities they serve," she said.
"Their tender offers a good deal for those communities served by these vital transport links and ensures that we can maximise the opportunities to support and nurture our island economies."
The Scottish government added that while CalMac paid £900m for the contract, the overall cost is expected to be closer to £1bn by the time the deal begins in October.
CalMac, which runs 475 sailings on a daily basis in the summer and 350 during winter across 22 Scottish islands and coastal towns, is understood to have retained the contract after pledging to increase traffic and modernise its ticketing system.
The company, which carried 4.6m passengers last year, also outlined plans to invest £6m to improve its services, including the on-board catering offer. Additionally, CalMac also pledged to improve its apprenticeships and community engagement schemes.
"We are proud to be given the opportunity to transform ferry passengers' experience across the west coast of Scotland and to work closely with our partners to connect towns, cities and communities like never before," CalMac managing director Martin Dorchester.
"Our successful bid demonstrates our ability to provide innovative service improvements and value for money for customers."
© Copyright IBTimes 2023. All rights reserved.