Royal Mail delivers dividend increase despite decline in revenue and pre-tax profit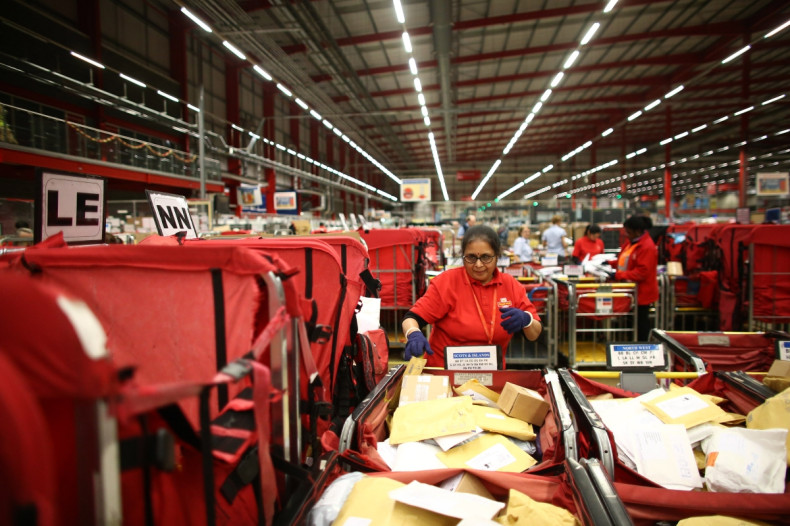 Royal Mail said it has delivered a resilient performance despite a challenging trading environment, although it reported slight decrease in revenue and operating profit for the full year.
In the 12 months to 27 March, the FTSE 100-listed group posted a 1% year-on-year decrease in revenue to £9.25bn, on the back of currency headwinds and a decline in volume in the group's letter business.
Total UK revenue for the year fell 1% from the corresponding period a year earlier, as a 2% decline in letters revenue offset a 1% gain in parcels revenue. Meanwhile, volumes for GLS, the company's pan-European logistics network, surged 10% year-on-year, although the weak euro weighed on revenue in the division.
Profit before tax also declined, falling from £400m to £267m, on the back of costs related to the ongoing restructuring of the business. However, when stripping out those exceptional costs, operating profits rose 5% year-on-year to £742m, Royal Mail said.
The company, which declared a total dividend for the year of 22.1p, 5.2% higher year-on-year, added the cost reduction programme remained on track and that the outlook for its UK parcels and letters business was unchanged.
"We are introducing new and improved products and services and responding quickly to changing customer needs," said group chief executive Moya Greene.
"These measures, alongside our emphasis on customer focus and delivering a value for money service, have helped us to maintain our pre-eminent position in UK letters and parcels and driven growth in GLS."