Scottish DJ Calvin Harris was spotted partying with singer Nicole Scherzinger over the weekend at the Tape nightclub in London. This comes within a month of Harris splitting from singer Taylor Swift. The two dated for 15 months.
According to TMZ, Harris and Scherzinger left the nightclub together after the DJ offered the latter and her friends a ride home. The former Pussycat Dolls member and the 32-year-old fuelled romance rumours as soon as photos of them hit the internet. But a source told E! Online that they were not dating.
"They're casual friends, and if they see each other at a club or party they will chill. They are not hooking up or hanging out. Calvin isn't rebounding with anyone at this time," the source claimed.
While Scherzinger is said to be in a relationship with tennis star Grigor Dimitrov, Harris's former girlfriend is reportedly dating actor Tom Hiddleston.
An eyewitness who spotted Harris and Scherzinger together at the nightclub told Us Weekly that the two looked strictly friendly. "They both love the club and have been in before," the source said. "They were both with their groups of friends but had fun catching up."
Meanwhile, another source told The Sun, "Calvin and Nicole know each other from Los Angeles. She was in Tape with her cousin, and they ended up partying together. They had a great night, and Calvin offered to give Nicole a ride back to her hotel when they finally left. She is still very much with Grigor.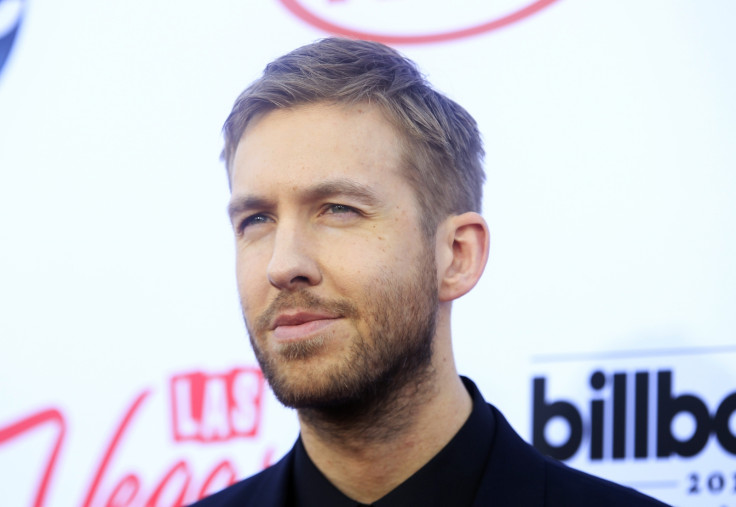 A photo from the party shared by Zues Sherlock, co-founder and partner of Tape London, showed the 38-year-old singer and Harris at ease with each other at the nightclub. Sherlock captioned the photo: "Old skool selfie vibes with my crew last night @nicolescherzy@calvinharris #tapelondon#brysontiller #fridaynight #goodvibesonly."