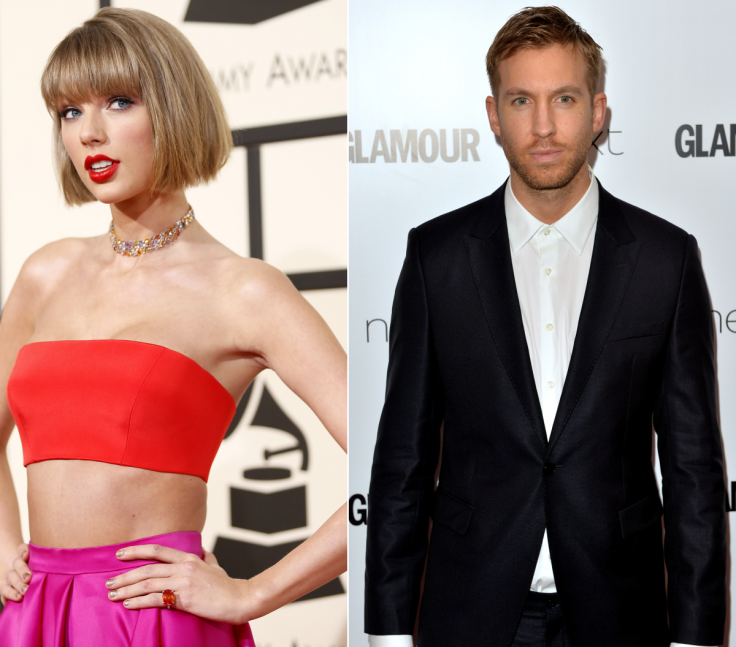 Taylor Swift is renowned as the queen of break-up songs but her ex-boyfriend Calvin Harris may soon give her a run for her money. The DJ and producer is allegedly planning on addressing their highly-publicised split on a new track, which could possibly feature Swift's longtime music nemesis Kanye West.
Harris, 32, and Swift, 26, are believed to have ended their relationship in May 2016 after more than a year of dating. The pop star is now said to have moved on from their romance with The Night Manager actor Tom Hiddleston. According to The Sun On Sunday, the How Deep Is Your Love producer is planning on channelling his heartbreak into music with a source claiming: "Kanye is up for doing something with Calvin and Rihanna and now Calvin's no longer with Taylor anything is possible.
"Calvin feels that talking publicly is not the way to go, but expressing things in music is the better option. He's currently working on some new music and has been milling over some tunes about heartbreak, deceit and lost love." Harris is currently working on his fifth studio album, the follow-up to 2014's Motion, and premiered the music video for his new single This Is What You Came For featuring Rihanna on 16 June.
While he may do most of the talking through his music, Harris alluded to the end of their romance in an Instagram post, which read: "The only truth here is that a relationship came to an end & what remains is a huge amount of love and respect."
Although the former couple are keeping mostly tight-lipped about the split for now, an insider has told TMZ that the Bad Blood singer ended her relationship with Harris in a "vague" phone call. The source claims the conversation took place shortly after the Scottish DJ was involved in a car accident in May and she stated that she "needed some space".
Since their split, reports claim Swift is now dating British actor Hiddleston with photos surfacing of the pair allegedly kissing. Pictures published on the Mail Online show the rumoured new couple boarding a private jet said to have whisked them off to a secret destination.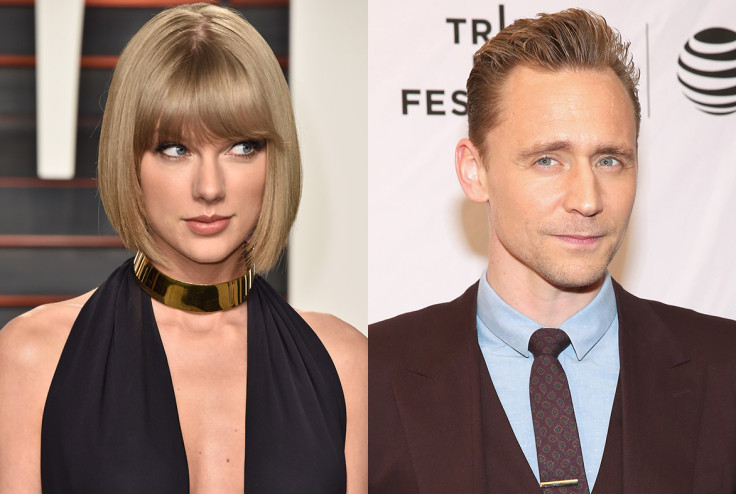 Watch Calvin Harris' This Is What You Came For video featuring Rihanna: