The reason for Taylor Swift's sudden split from DJ Calvin Harris is apparently Tom Hiddleston. The pair were caught on camera locking lips during a romantic walk on the beach close to the singer's Rhode island home.
The Sun has published exclusive images of the rumoured new couple in a series of intimate clinches as eyewitnesses describe them as being "like any young couple madly in love without a care in the world."
"They were all over each other – hugging and kissing – even though there were 20 people coming and going on the beach. They looked like any young couple madly in love without a care in the world," a source told the newspaper.
Wearing black sunglasses, the pair walked hand in hand up to some rocks where they sat together taking in the view oblivious of passersby. After a passionate kiss they stopped to take a loved-up selfie. Clambering off the rocks, the chivalrous British star puts his jacket around Taylor's shoulders; the Shake It Off singer responds by tenderly putting her arm around his waist as they continue their romantic walk,
The celebrity pair first became acquainted when they were sat next to one another at the glamourous Met Gala in New York on May 4. A video later emerged of them hitting the dancefloor together and quickly went viral.
In a recent interview, 35-year-old actor Middleton said it was Taylor who made the first move. "I love dancing, who doesn't? It's a weird one. I haven't actually danced for a long time, but I happened to be dancing at the Met Gala, because it was a party.
"I was on a table with Taylor Swift and The Weeknd was playing and she said: 'The thing about these parties is nobody gets up to dance.If they play I Can't Feel My Face we have to get up and dance as an encore.'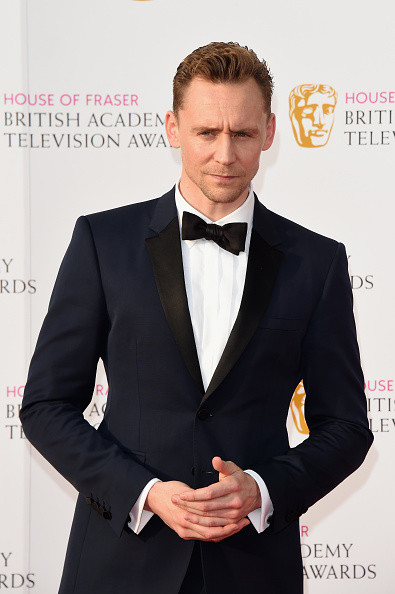 "I said: 'I'm in, of course, let's go. Absolutely.' We just jumped up and started dancing – and everybody else started dancing – which was great. And it was cool. Taylor is a huge star. Maybe it's just the randomness of it."
The Night Manager actor later gushed about the 26-year-old singer in an interview with MTV: "I sat next to her at dinner that night and she was very charming. She is amazing – I've seen a couple of her videos. I think Shake It Off was released around the time we made I (the film) Saw the Light and she's very cool, yeah."
A source close to Taylor last night revealed: "Tom has been courting Taylor since they met – he sent her flowers. She's been won over."
Just a month later, on 1 June, the Sun revealed that Taylor had ended her 15-month romance with Calvin Harris, reportedly because he would not commit to marriage and kids. A source told People magazine: "There was no drama. Things just don't work out sometimes."
Romance first blossomed between Taylor, 26, and Calvin, 32, in March 2015 and the pair were inseparable. However, just two weeks on from their break-up, it seems the bad Blood singer has wasted no time in moving on.
A day after the split was announced, the Scottish DJ went on Twitter to deny rumours that there was a third party involved. "The only truth here is that a relationship came to an end & what remains is a huge amount of love and respect," he tweeted.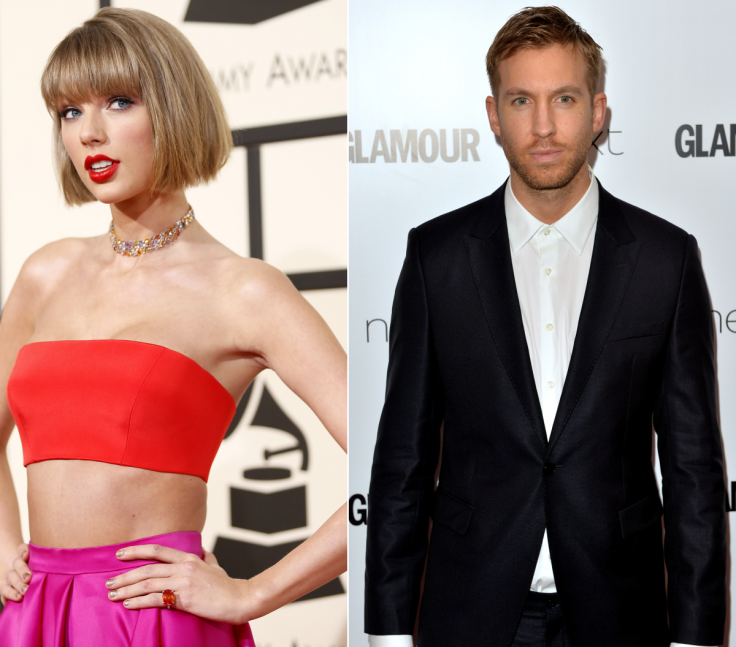 However, news of his ex's blossoming romance seems to suggest otherwise, prompting Calvin to delete the tweet. As the realisation of the real reason the Grammy winner called time on their relationship appears to have emerged he followed it with a second tweet, which he also later deleted, adding: "Oh boy it's about to go down," before un-following his former girlfriend.
A source said: "The timing of this looks very bad for Taylor. There was an obvious connection with Tom at the Met Gala – you can see that in the video of them dancing together. Her people are insistent that no one else was involved in the split with Calvin, which is most likely the case. But it feels pretty disrespectful to be moving on to someone so public so quickly."
Hiddleston, who is hotly tipped to be the next Bond, has had a string of romances with high-profile personalities including his I Saw The light co-star Elizabeth Olsen, 26, and Sherlock actress Lara Pulver. He was also linked to Crimson Peak co-star Jessica Chastain in January 2013 and was in a relationship with Susannah Fielding for four years.
Swift has become as renowned for her romances as for her chart-topping music, having had a series of high-profile relationship with stars including Jake Gyllenhaal, John Mayer, Joe Jonas, Connor Kennedy and Harry Styles. The Blank Space singer who has a reputation for writing songs about her public break-ups, had everyone talking on Twitter as news of her new romance went public.