Camber Sands tragedy: First photos emerge as drowning victims named
Five men aged in late teens or early 20s drowned off East Sussex coast on hottest day of year.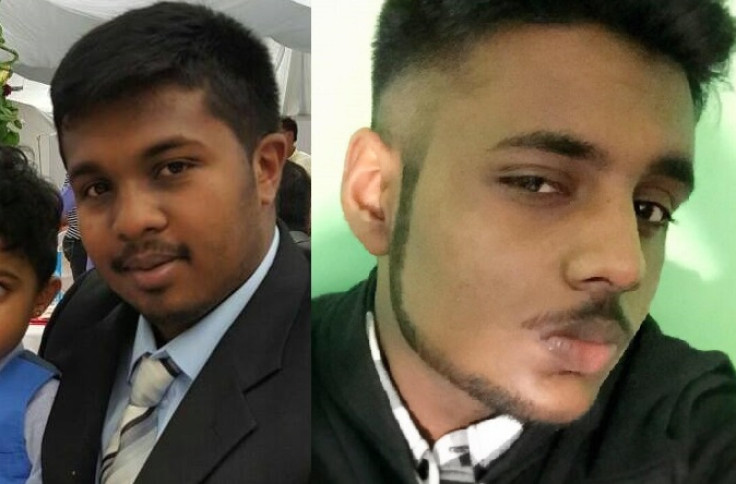 The five men who died being after getting into difficulties in the water at Camber Sands after on a day out have been identified. The men have been named locally as Nitharsan Ravi, Kobi Nathan, Ken Nathan and Kuru Anna and and Inthushan Sri.
Emergency services were called to the beach at 2.10pm to reports of a person in the sea, followed by a second person in difficulty around 10 minutes later. Just after 2.30pm, a third person was rescued, but all three later died. Later in the day two more bodies were discovered. All men died as thousands took to the beach on the hottest day of the year so far.
A friend of Ravi, Jackon Bosco, paid tribute to the University of Brighton student on Facebook. He wrote: "Can't believe to hear the news that you were one of the boys at Camber Sands . You were truly a good person with a good heart. You are going to be missed on this earth. Condolences and prayers to the family at this time."
Police have not formally identified the men, but said they believe they know who they are and they are all in their late teens and early 20s and from the Greater London area.
Chief Superintendent Di Roskilly said: "We believe we now know who the men are and that they came to the beach together for the day. We believe they are all in their late teens and early 20s and come from the Greater London area. These men were not fully clothed when they were pulled from the sea but wearing clothes appropriate for being at the beach for the day.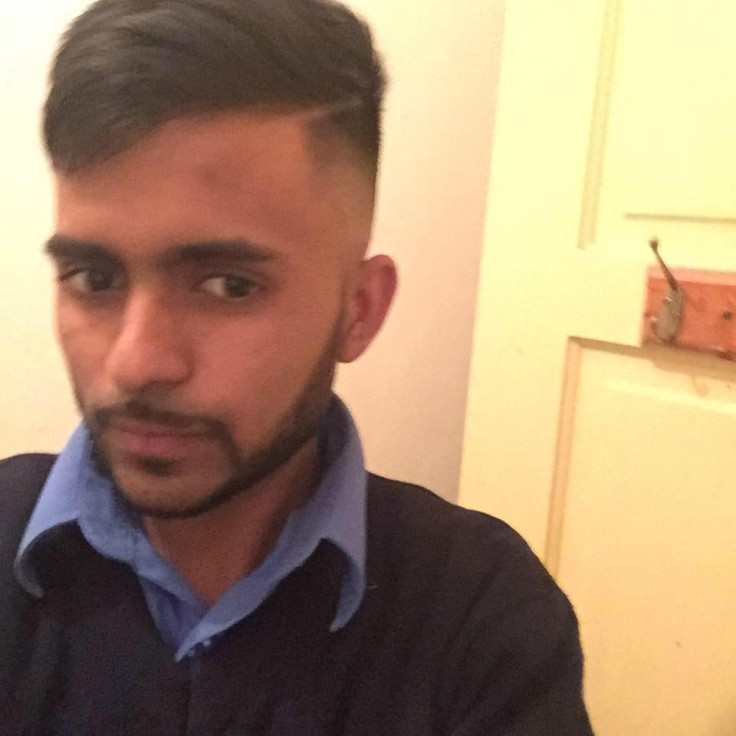 Inthushan Sri has also been named as victim of the tragedy
Facebook
"We have no further reports of anyone else missing from Camber and there are no on-going searches related to this incident. This has been an incredibly tragic incident and we are offering their next of kin support at this difficult time and our thoughts are with them."
Eyewitness Natalja Taylor, 30, told the BBC that conditions at the beach had been good. "It's pretty scary. I'm not sure how it happened. It wasn't particularly windy down there, it was just a hot, sunny beach day."
Rother District Council estimate around 25,000 people use the beach every day when the weather is warm. The council has been criticised after it was emerged no lifeguards were on duty at the beach on the day the men died.
A spokesperson for Rother District Council said that, despite this, they do deploy summer patrols to advise people of potential dangers while at the beach, as well as reuniting lost children with their families and other incidents. The spokesperson added: "While it's very upsetting to see two similar, tragic incidents this summer, over the years these kind of incidents are extremely rare and on a fine day around 25,000 people use the beach safely.
"Although it's too early to draw any conclusions from this latest incident, in recent years we have seen a change in the make-up of visitors to Camber, including more people from outside the area who are not familiar with the sea and the dangers it can pose."
David Walker, the Royal Society for the Prevention of Accidents leisure safety manager, said: "We are terribly sorry to hear of the tragedy at Camber Sands, and our thoughts are with those involved and their families. It's too early in the investigation for us to comment on what happened, but we can point people towards our general water safety advice, particularly ahead of the bank holiday weekend.
"Be aware of tides, even if you are not intending to be in the water, as a quick-turning tide can catch out walkers, climbers, and others enjoying the shore. Strong currents are a danger, so make sure you know how to spot rip currents and know how to escape them.
"Bear in mind that the water can be colder than you expect, even in the summer months, and can lead even the strongest swimmers into trouble at any location."
Update 25 August: The five men have been named as Nitharsan Ravi, 22, Kurushanth Srithavarajah, 27, brothers Ken Nathan, 19, and Kobi Nathan, 22, and 23-year-old Inthushan Sriskantharasa.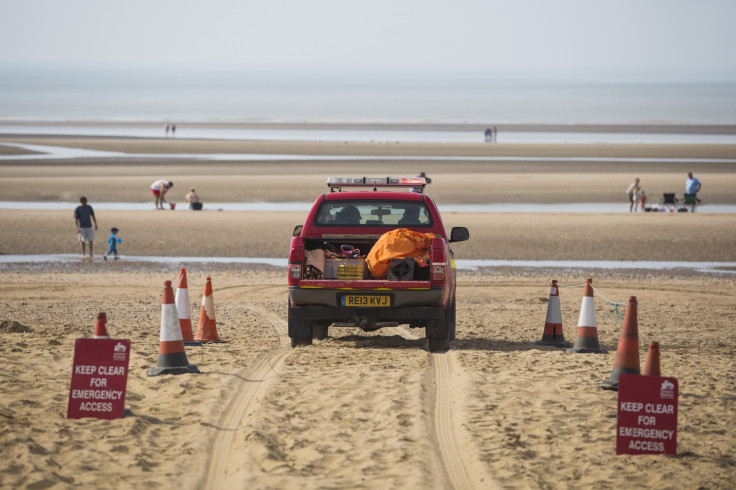 © Copyright IBTimes 2023. All rights reserved.