Cameron Demands Russia Condemns Pro-Moscow Activists in Ukraine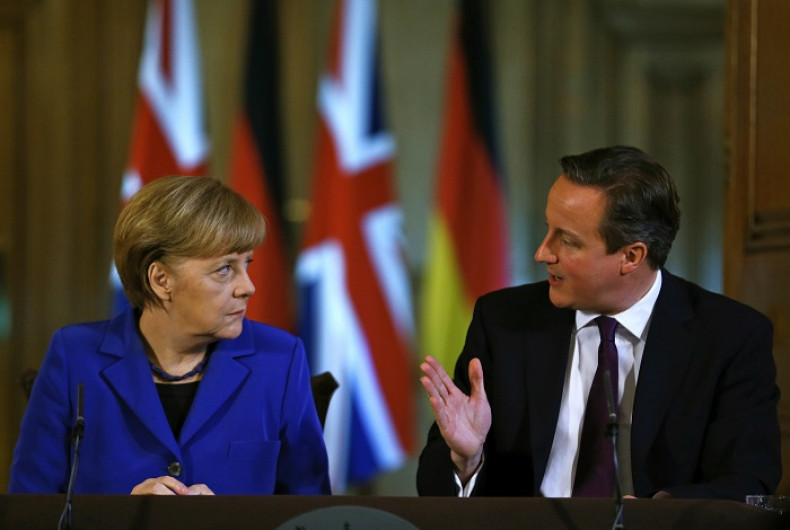 David Cameron has claimed the latest crisis in Ukraine "bears the hallmarks" of a Russian approach.
Following a phone conversation with German chancellor Angela Merkel, he called on Moscow to unequivocally condemn the illegal occupation of government buildings.
Cameron was on holiday in Lanzarote but has held phone conversations with both Merkel and France's Francois Hollande.
Meanwhile foreign secretary William Hague told EU ministers that, further sanctions against Russia were needed. Moscow's denial of involvement "lacked a shred of credibility", he added.
In London, the prime minister's spokesman said the Russian government "should be unequivocally condemning" the actions in Ukraine.
"The foreign ministers meeting in Luxemburg will be discussing how work on further potential sanctions can be accelerated.
" It is a challenging situation. We very much agree that the Ukraine government have shown commendable strength.
"The message we would share with other EU countries is around supporting the Ukraine government so they can do all they can to avoid giving those who are seeking to escalate the situation the excuse they are looking for.
"The Russian authorities have an important role to play, starting by unequivocally distancing themselves from the occupation of government building in eastern Ukraine," he said.