President Oleksandr Turchynov Hints at East Ukraine Autonomy Referendum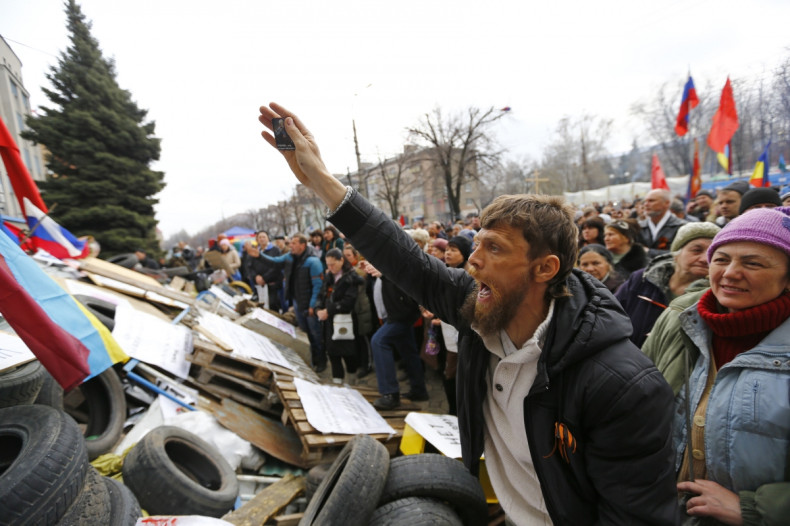 Ukraine's acting president Oleksandr Turchynov has softened his stance on the possibility of a nationwide referendum held alongside presidential elections that could grant eastern regions greater autonomy.
Pro-Russians militias who seized control of government buildings in several cities and towns were demanding a referendum on greater independence from Kiev rule.
"I am certain that a large majority of Ukrainians at this referendum, which, when the parliament decides so, could be held alongside the presidential election, will favour an indivisible, independent, democratic and unified Ukraine," the country's acting president, Oleksandr Turchynov, told a meeting of parliamentary leaders.
"Any changes to the constitution demand wide discussion in all the regions of Ukraine."
Presidential elections are scheduled for 25 May.
The statement came as pro-Russian militias have ignored a deadline to leave government buildings or face military action by Ukrainian forces.
Turchynov promised intervention if government premises were not vacated by 6am GMT.
Clashes with pro-Russian gunmen have left at least one Ukrainian officer dead.
After the deadline passed, at least 100 protesters stormed a police station the eastern Ukrainian city of Horlivka.