Camilla Parker Bowles' TV chef son has split up with his wife after 12 years of marriage, it has been reported.
Tom Parker Bowles, 43, has been married to Sara Buys since 2005 and the couple have two children, Lola and Freddy, but the BBC2 MasterChef star is now renting a separate place two miles from the family home in west London.
According to The Sun, friends have revealed that the couple – who wed at St Nicholas' Anglican Church in Rotherfield Greys, Oxfordshire – have been experiencing problems "for some time".
A source close to them said: "They are being very clear the separation is not final and they are not getting divorced. There is no one else involved.
"The concern of both Tom and Sara is for the stability and happiness of their children."
Parker Bowles, an author of five cookbooks, is the only son of the Duchess of Cornwall and her ex-husband Andrew, and tied the knot with the fashion editor at Harpers & Queen magazine, Ms Buys, after five years of dating.
Friends believe that the estranged couple may still attend Prince Harry and Meghan Markle's wedding on 19 May at St George's Chapel in Windsor Castle.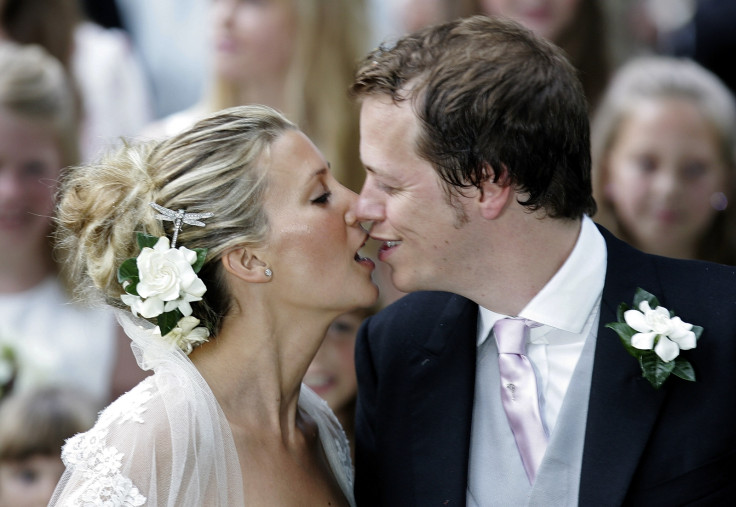 The redheaded prince was among the royals who attended the couple's own nuptials, along with other high-profile guests including Mick Jagger, Hugh Grant and Joanna Lumley.
Parker Bowles previously opened up about his mother in an interview with The Crown Chronicles, revealing she was more like a "good cop".
He said: "When I was getting a telling off for a bad report or something like that, my mother would be in the window behind my dad making faces."
He relayed that his father, who was an officer in the army, took on the disciplinarian role.
He also said of his mother: "She was always great fun, she still is great fun, she never worried. You know my grandmother was the same: 'Oh school, darling don't worry, I was rubbish at school, who cares?'"