Abdication feud: Camilla 'livid' with Kate Middleton as Queen considers ending her reign
Nothing has been confirmed by Clarence House regarding Queen's alleged abdication plans.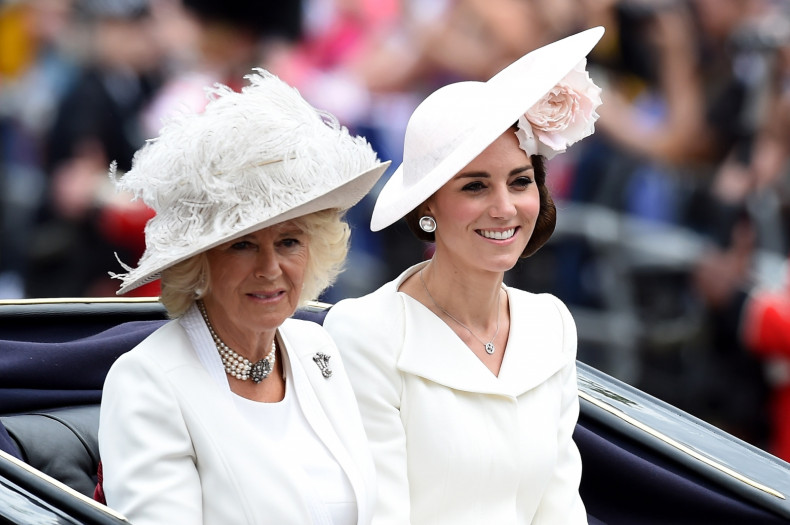 There has been much speculation about the Queen preparing to pass on the baton to her eldest-born son and heir, Prince Charles, despite royal experts rubbishing such claims.
A new report cites that the Palace has gone into turmoil following an alleged feud between the Duchess of Cambridge and Camilla, Duchess of Cornwall, sparked by Queen Elizabeth II's rumoured abdication.
New Idea reports that while Kate Middleton, 35, is pushing for husband Prince William to bypass his father and become the next King of England, the Prince of Wales' wife of 12 years is furious with her daughter-in-law.
The publication says: "Camilla is livid that William could potentially take the throne – and she's pointing the finger of blame firmly on poor Kate."
Royal commentator Robert Jobson says that preparations for the transitions of the Crown are gaining pace and that if the Queen abdicates, she will hand over the title to Charles, 68.
He told the Mail On Sunday that Palace communications staff have been ordered to be "up to speed" on the 1937 Regency Act – the bill that grants power to the heir apparent.
Jobson also told The Sun: "I understand the Queen has given the matter considerable thought and believes that, if she is still alive at 95, she will seriously consider passing the reign to Charles."
None of these reports have been confirmed by Clarence House – the official residence of the Prince of Wales.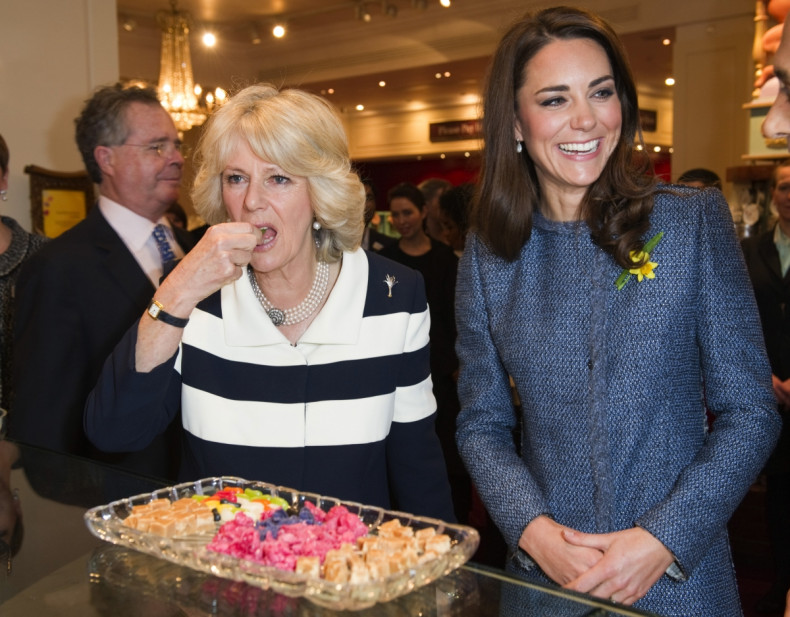 Royal expert Richard Fitzwilliams defiantly claimed that any rumours of an abdication were nonsense earlier this year.
He told IBTimes UK: "It has irresponsibly been claimed that the Prince of Wales could spark a 'constitutional crisis' when he succeeds to the throne by abdicating and passing it to William.
"The Queen has taken an oath to serve all her life as she has done so brilliantly and will never abdicate," he added.
Prince Charles is the longest-serving Prince of Wales in British history, having held the position since 1952 and "has done truly remarkable charitable work to make that role truly meaningful," Fitzwilliams added. "The culmination of this is to be King which is his undoubted destiny."