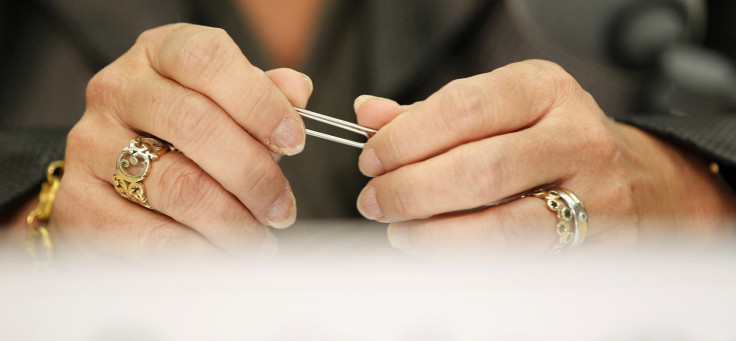 Italian fashion house Prada is selling an oversized paperclip-shaped money clip made of polished sterling silver for a whopping $185 (£145.21) and the Internet couldn't help but mock the luxury product. Measuring at just over 6cm in length and 2.25cm in width, the pricey little money clip sold at Barney's New York is made in Italy and features a small Prada logo engraved on the side.
Meanwhile, people swiftly took to social media to mock the designer item with a slew of memes and jokes, describing it as yet another addition to the list of "most ridiculous things I've ever seen."
"Prada Paperclip for $185. I bet it can hold a lot of paper," one person tweeted.
"By the time I buy the paperclip, there won't be enough for it to hold," one Twitter user wrote. Another chimed in: "That sh*t better be able to hold my life together, relationship together, finances together or @Prada can kiss my a**".
Others compared the luxury clip to the Microsoft's infamous assistant Clippy.
"This one better talk to me like my good old pal Clippy from Microsoft," one Twitter user wrote.
One person tweeted: "The @Microsoft paper clip was free and it even gave you advice!"