The makers of Serial have released the first three-minutes of their spin-off podcast S-Town, which promises to become a new obsession for true crime fans. Unlike its popular predecessor, S-Town will release all seven episodes at once on 28 March via iTunes, making for ideal binge material. But will it draw the same unwavering interest like the Adnan Syed murder case covered in season one of Serial?
This time, Serial host Sarah Koenig is handing over the reins to her colleague Brian Reed, who will present the mysterious case. Reed was contacted by a man named John, a resident of an Alabama town, attempting to investigate the son of a wealthy family who allegedly bragged about getting away with a murder.
Introducing the teaser, Koenig says: "I am so excited about this show. It is weird, it is beautiful, it has a plot that goes in fascinating directions I never saw coming." Using a subliminal analogy, Reed then takes over, explaining: "When an antique clock breaks... fixing it can be a real puzzle. There can be hundreds of tiny little pieces, each of which need to interact with the others precisely.
Reed continues: "To make the job trickier, you often can't tell what's been done to a clock over hundreds of years. So instead, the few people in the world who know how to do this kind of thing, rely on what are often called 'witness marks' to guide their way... They're clues to what was in the clock-maker's mind when he created the thing.
"I'm told fixing an old clock can be maddening. You're constantly wondering if you've just spent hours going down a path that will likely take you nowhere and all you've got are these 'witness marks' that might not even mean what you think they mean. Every moment along the way you have to decide if you're wasting your time or not."
Listen to the first three minutes of S-Town:
Finally getting to the punch, Reed states: "I only learned about all this because years ago, an antique clock restorer contacted me and asked me to help him solve a murder."
Another man's voice, presumably that of John's, comes in and says with a thick Deep South accent: "Something has happened. Something has absolutely happened in this town. There's just too much little crap for something not to have happened. And I've had about enough of s**t town and things that goes on."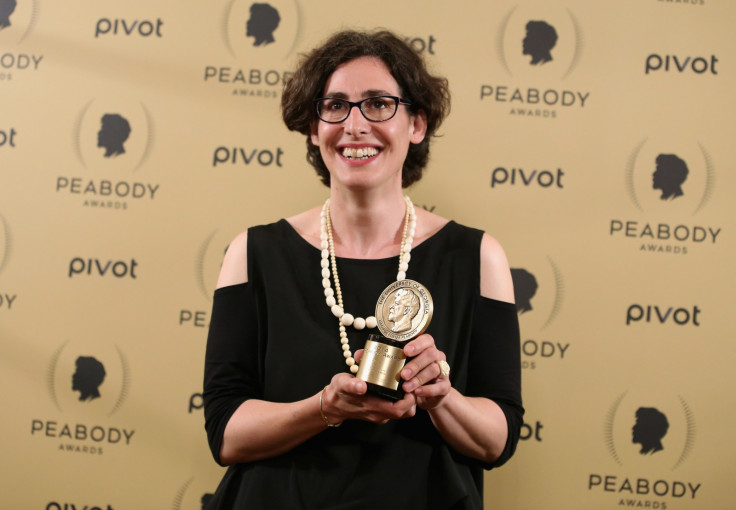 After listening to the brief taster of S-Town, fans are already hooked on the story and how it could unfold. One tweeted: "What a beautiful, simple trailer. can't wait," while another enthused: "The trailer was interesting enough for me to listen to at least the 1st episode." Another simply stated: "Now this sounds good!"
Previous rumours suggest that listeners will be able to embark on a real-life treasure hunt relating to the S-Town story. The podcast teases: "Someone else ends up dead, sparking a nasty feud, a hunt for hidden treasure, and an unearthing of the mysteries of one man's life."