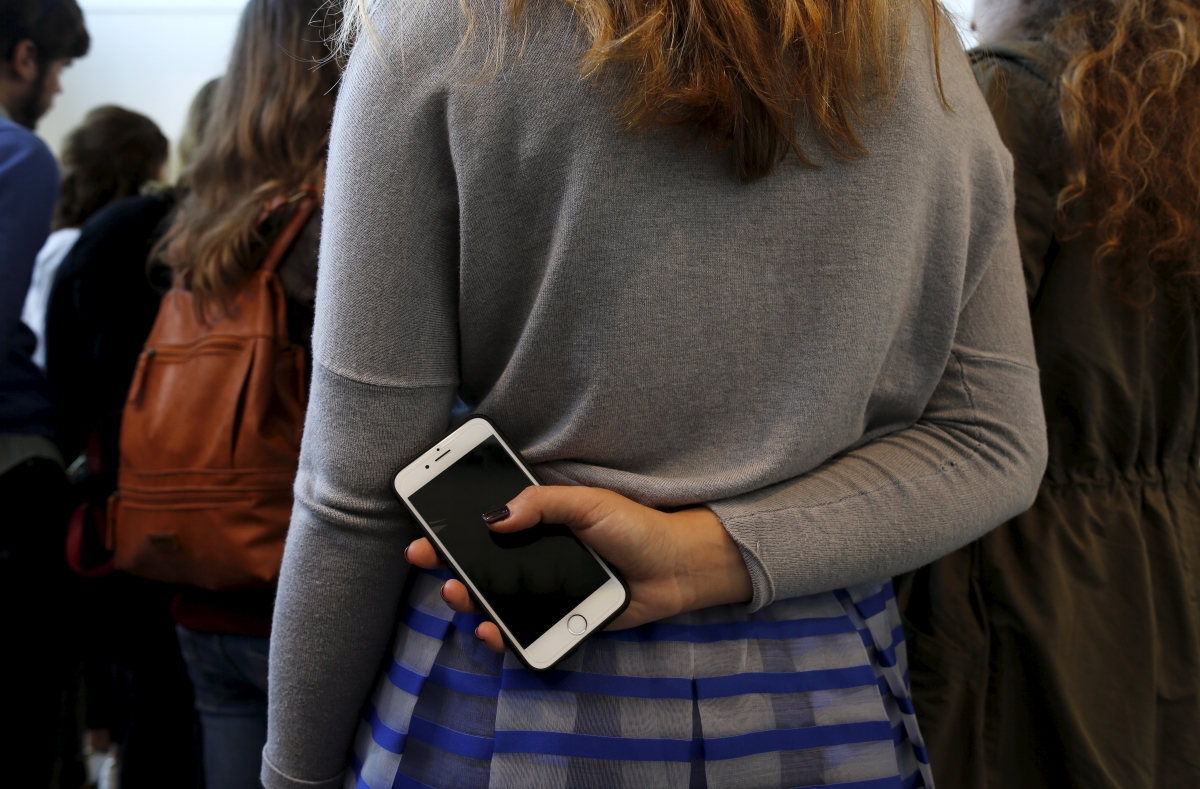 A leading sexual health doctor has told the BBC's Newsbeat that dating apps such as Tinder are increasing the rates of sexually transmitted diseases.
"You are able to turn over partners more quickly with a dating app and the quicker you change partners the more likely you are to get infections" said Dr Peter Greenhouse, a sexual health consultant with the NHS and Media Chair of the British Association for Sexual Health and HIV.
He also urged app producers to invest more time in pushing a safe sex message. According to Public Health England, the rate of syphilis rose 33% between 2013 and 2014, while gonorrhoea increased by 19%.
Dr Greenhouse told Newsbeat: "If enough people change partners quickly, and they've got other untreated sexually transmitted infections, it might just start an explosion of HIV in the heterosexual population. Apps could do that."
But Marie Cosnard, head of trends at popular dating app Happn, denied this analysis, saying that dating apps were following wider social trends and changing behaviours that had been unfolding for decades.
Happn launched in Paris in 2014 and first appeared in the UK at the beginning of this year. It's now one of the most popular dating apps in the UK.
"People need to be more educated in terms of sexual health and to take their responsibilities, no matter how and where they've met their partner," Cosnard said.