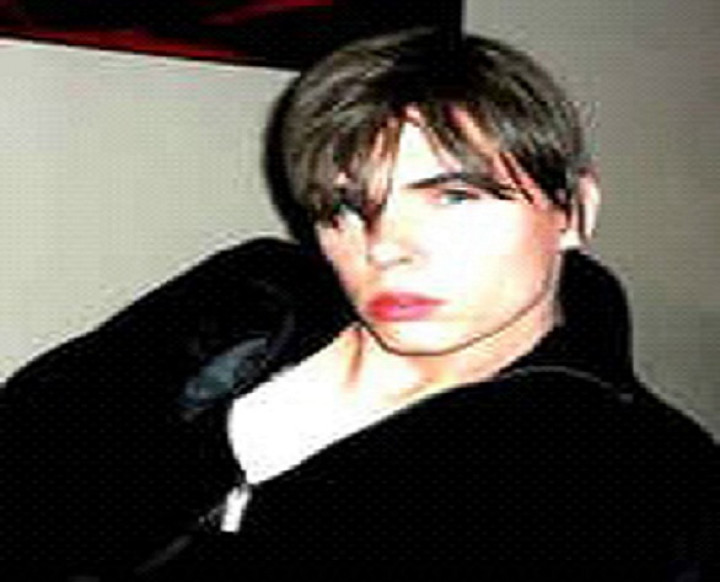 The trial of accused murderer Luka Magnotta was told he had a second victim in the grisly video which brought him to public notoriety.
Magnotta, 32, has gone on trial in Canada over the killing of Chinese student Jun Lin, who was slain and then dismembered with parts of his body sent in the post to a politician.
The gruesome act in 2012 was captured on video apparently shot by the killer inside a flat and then uploaded to a website specialising in gory images.
At Magnotta's trial for committing the acts, prosecutor Louis Bouthillier said the video showed a second victim.
Speaking as proceedings opened in Montreal, Bouthillier said: "They show another man, alive, bound and lying naked on the bed inside Mr Magnotta's apartment".
Magnotta has admitted killing Lin - who was his lover - and interfering sexually with the corpse. He also admitted publishing the video and posting indecent material.
But he has pleaded not guilty to the charges on the grounds of insanity.
His lawyer Luc Leclair said the defence would make the case that the accused was mentally ill. "A person is not responsible if he or she suffers from a mental disorder at the time of the act," he said.
Magnotta is also believed to be behind disgusting web videos which depict a kitten being fed to a large snake.
The trial continues.