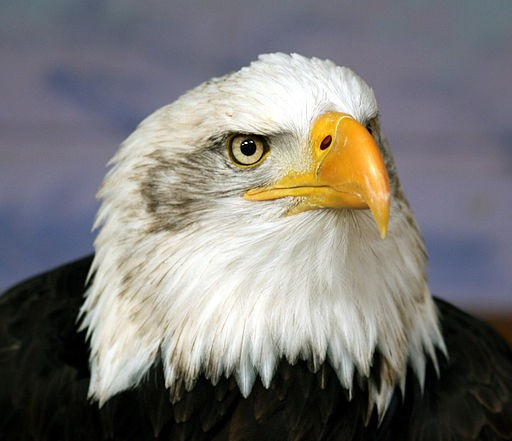 Trying to get the perfect selfie can be a real pain. You need to have an interesting setting (no bathroom selfies please!), a great story behind the picture and hopefully, some fun people in the frame with you.
One particular bald eagle in Canada seems to have got it right and is now raking up the "likes". Caught in a hunting trap, the eagle was rescued by brothers Neil and Michael Fletcher who happened to be hunting in the area near Windy Lake, Ontario.
"It was relieving to see that it was still alive," Neil told CBC News, adding: "I knew we had to do something right away."
A day later, Michael posted the image on his Facebook account along with a video of the rescue. The image has now become popular thanks to the photogenic eagle that doesn't seem to mind posing for a quick shot before being released.
Neil, who didn't want to miss the chance for a photograph with the bird said: "I knew this would never happen again, so before we let it go, I told my brother Michael, 'we should take a picture with it.' The bird had its mouth open, but he never tried to fly or bite or do anything. "It made it pretty easy [for us to] take a picture with it."
Others have been commending the duo on the way they handled the situation and the bird of prey. "I think it's really great ... Michael and Neil took the gumption to actually try and deal with the bird, because it's quite a large, predatory bird with sharp claws and a sharp beak," Sudbury Ornithological Society's Chris Blomme said.