A top Canadian official arrived in North Korea on Tuesday (8 August) seeking to get a jailed pastor released, following fears he might suffer the same fate as American student Otto Warmbier.
South Korea-born reverend Hyeon Soo Lim has been detained in the rogue state since 2015 following his arrest for his alleged involvement in subversive acts against Pyongyang.
He was charged for allegedly harming the dignity of the North Korean leadership, among others. North Korea also accused Hyeon of trying to overthrow the Kim regime using religion and was eventually sentenced to hard labour for life.
However, Toronto rejected all the allegations against Hyeon, who served at one of the largest churches in Canada.
A delegation led by Canada's national security adviser and Prime Minister Justin Trudeau's intelligence adviser, Daniel Jean, is now reported to be negotiating with North Korean officials to secure the pastor's release.
"A Canadian government delegation is currently in Pyongyang, DPRK, to discuss Pastor Lim's case," AFP news agency cited Trudeau spokesman Cameron Ahmad as saying, referring to North Korea's official name.
This is reported to be the second time in about nine months that a top Canadian official has been sent to Pyongyang to secure the release of Hyeon, the last time being in December 2016.
"His health and wellbeing remain of utmost importance to the government and we are obviously continuing to engage on his case and, given that it is an active case, we cannot provide any further comment at this time," the spokesman added.
The 62-year-old pastor is reported to be in poor health now, suffering from high blood pressure and had earlier complained of stomach pain.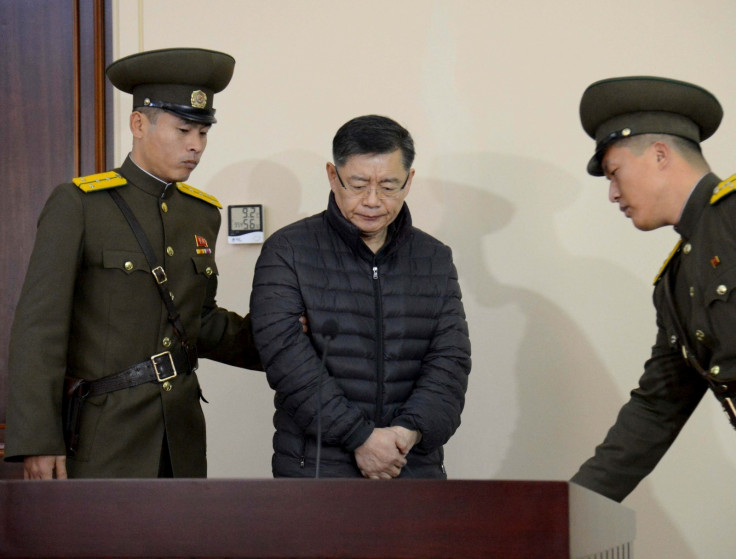 According to local media reports, Hyeon's family has become very concerned over the pastor's well-being since the death of Otto Warmbier in June.
North Korea released 22-year-old American student Warmbier, who had like Hyeon been detained for his alleged involvement in subversive acts, on 13 June on "humanitarian grounds". He was medically evacuated to the US on a military plane the following day after serving prison in North Korea for 17 months. But his family said he arrived in a state of coma, and eventually died on 19 June.
Hyeon had visited the isolated nation dozens of times to help set up and work with orphanages and nursing homes. At the time of his arrest, he was called by his kith and kin as one of the most influential Christian missionaries operating in North Korea.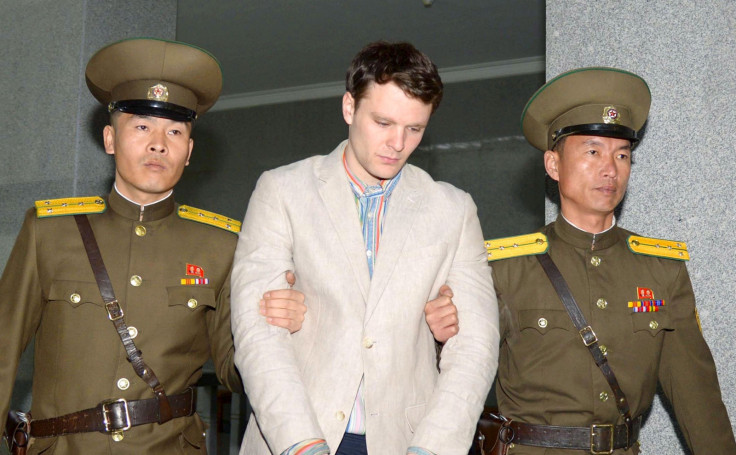 The pastor was reportedly involved in projects linked to some associates of North Korean dictator Kim Jong-un's purged uncle, Jang Song Thaek, who was executed in 2013 for treason.
In an interview with CNN last year, the pastor said he usually spends eight hours a day digging holes in the prison where he has apparently not seen any other inmates.