North Korea sentences Canadian pastor to hard labour for life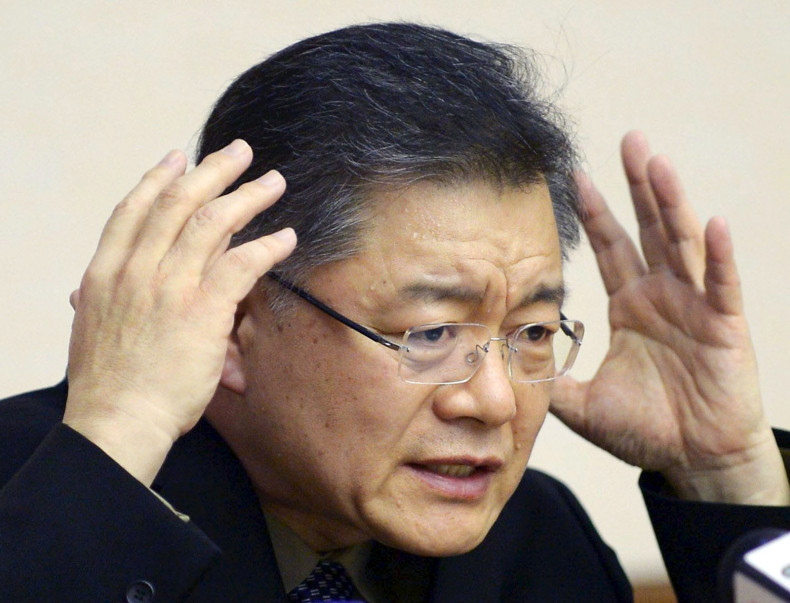 A Canadian pastor detained in North Korea for nearly a year has been sentenced to hard labour for life by the regime. Pyongyang said Hyeon Soo Lim, 60, was given the sentence for carrying out what it called crimes against the state.
Lim was sentenced by the North's rubberstamp Supreme Court following a brief trial on Wednesday, 16 December. Lim, who belongs to the Light Presbyterian Church near Toronto, had reportedly confessed to his crimes for masterminding "subversive plots" against the regime in July 2015.
No further details are available about the pastor's sentence as Pyongyang's official mouthpiece, the Korean Central News Agency (KCNA), is yet to release a statement. The sentence has been confirmed by multiple news outlets including China's Xinhua and the Associated Press.
"I have so far malignantly defamed the dignity and social system of the DPRK [official name of North Korea], pursuant to the scenario of the US and the South Korean regime," Lim said in his purported confession earlier. "I delivered a report on what is going on in North Korea before tens of thousands of South Koreans and overseas Koreans at sermon on Sundays at my church and during preaching tours of more than 20 countries."
Foreigners released from North Korea have often said their "confessions" were extracted under pressure by the Kim Jong-un regime. Lim travelled to North Korea via China in January 2015 subsequent to which he was detained by the authorities. In 1986, he and his family moved to South Korea from Canada and he has made more than 100 trips to North Korea.
Similar to the case of Lim, a Korean-American missionary, Kenneth Bae, was given a 15-year sentence for anti-state activities. But he was released by the North in 2014 after a two-year detention.