The tragic death of Otto Warmbier – the US student detained in North Korea for nearly 17 months before being returned a week ago in a vegetative state – has raised alarms about the health status of others still detained in the reclusive country. Both the US and South Korea – North's adversaries – have their citizens trapped in Pyongyang jails.
Warmbier's death, which the family blamed on "awful torturous mistreatment" by North Korea, has also brought back fears of tourist safety in the country that is known for being strict and even harsh in making foreign visitors abide by their rules.
While negotiating Warmbier's release in North Korea, US State Department's special envoy on North Korea, Joseph Yun, had reportedly met three other American citizens – Kim Dong Chul, Kim Sang-duk and Kim Hak-song – who remain jailed in the country. The state department had then said that they would like to see the other three released soon, but it was not clear if a negotiation was underway.
On Tuesday (20 June), following Warmbier's tragic death, South Korea has demanded to check on the health of six of their citizens currently detained in the North. However, the Pyongyang regime has not responded to the request, government officials told Yonhap news agency.
The North Korean regime has also not given any consular access to the South Korean detainees so far.
Meanwhile, Warmbier's father has accused North Korea of luring young Americans like his son to the country through China-based tour operators.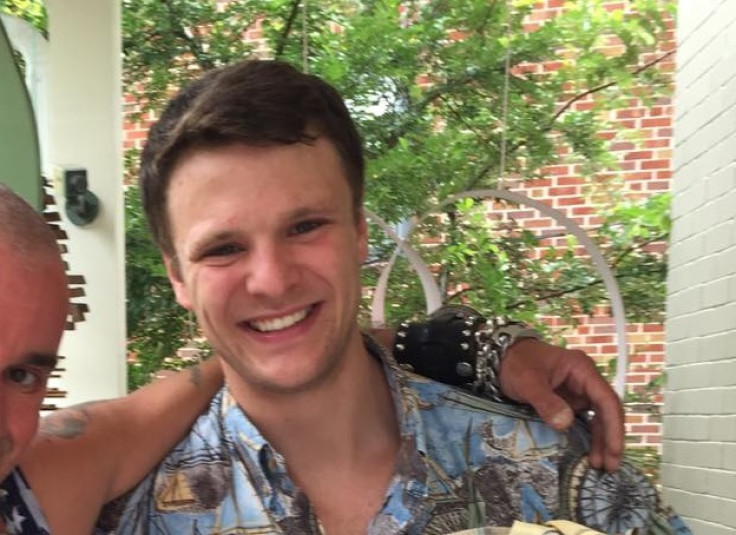 "The North Koreans lure Americans to travel to North Korea via tour groups run out of China, who advertise slick ads on the internet proclaiming no American ever gets detained off of our tours and this is a safe place to go," Fred Warmbier reportedly said, according to CNN News.
Troy Collings, the North Korea managing director for Young Pioneer Tours in Beijing that organised Warmbier's trip, denied the accusations saying: "We seek to promote engagement between North Korea and foreign countries because we believe it can lead to a less tense future with less mutual distrust.
"Some people may disagree with our approach to North Korea but any claim we have sinister intents is a mischaracterisation.
"We have provided safe visits for over 8,000 tourists to North Korea in the last 10 years. The claim that we are trying to lure young Americans as fodder for the Koreans is simply not true, the fact that we have only had one arrest in our history (and no further arrests since) shouldn't be dismissed," Collings added, stating that their company will stop offering North Korea tour packages to Americans hereafter.