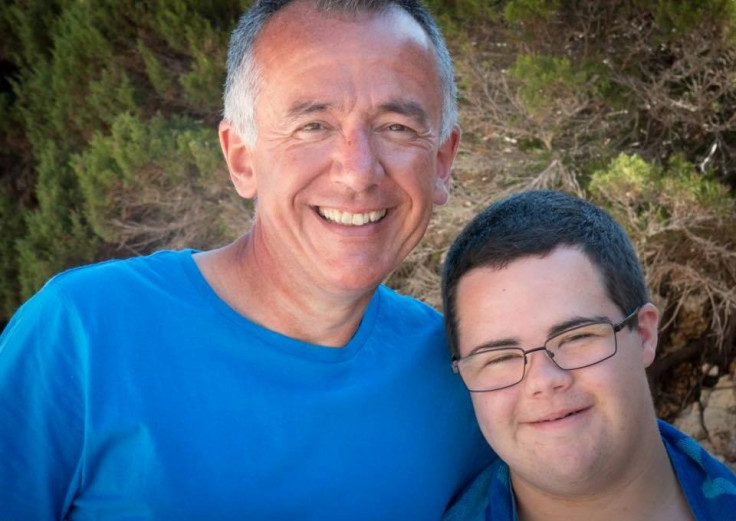 Tributes have been paid to the British father and son confirmed to have died when a whale-watching boat sank off the coast of west Canada. David Thompson, 50, and his 17-year-old son Stephen, from Swindon, are among the five British nationals who died when the Leviathan II sank off the coast of Vancouver Island, British Columbia, on 25 October.
Stephen's mother, Julie, was also on the ship when it sank but was one of the 21 people rescued. She is currently in hospital recuperating from minor injuries.
An inquiry is currently underway to determine how the vessel overturned. No distress call was signalled from the crew and the ship had been part of the whale-watching company without any major incidents for 20 years.
Tributes have now been paid following the "saddening" news the Swindon father and son were killed in the tragedy off the Tofino coast. The Down's Syndrome Association and Swindon Down's Syndrome Group described Stephen as a "very talented young man and a gifted photographer".
Carol Boys, CEO of Down's Syndrome Association, added: "His love of photography started when he was 8 years-old. We were all delighted when Stephen's beautiful image 'Moraine Lake' won the national 'My Perspective' photographic competition last year.
"Stephen's father David was a huge supporter of the Down's Syndrome Association and one of the driving forces behind the Swindon Down's Syndrome Group where he was a Trustee. All of our thoughts and condolences are with the Thomas family at this terrible time."
Microsoft, where David Thompson worked, have also paid tribute to the 50-year-old following news of his death. Michel Van der Bel, area vice-president and general manager at Microsoft UK, said: "We are shocked and saddened by the death of David Thomas, a Microsoft employee, and his son in the tragic boating accident in Canada.
"Our thoughts and deepest sympathies are with their family, friends and David's colleagues and we will be doing everything we can to support them."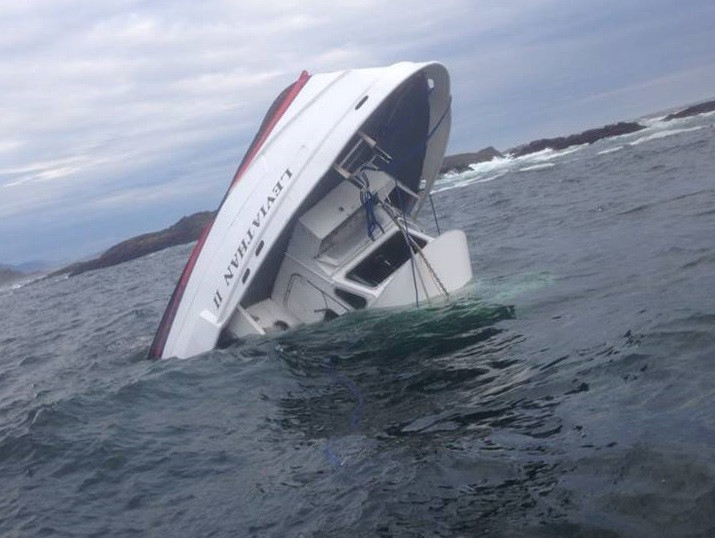 One Australian male is still missing following the accident. According to the British Columbia coroner's office, the other victims were another male tourist and two British nationals who lived in Canada - one woman from British Columbia and a man from Ontario.
Jamie Bray, owner of Jamie's Whaling Station and Adventure Centres, who operated the boat, confirmed passengers were not required to wear lifejackets while taking part in the whale watching trip. "On larger vessels we're not required to have the passengers wear the life jackets. On smaller open boats they are," he said.
He added: "This vessel has operated for 20 years with an absolutely perfect safety record. This is something just totally out of the blue. We just don't understand and we won't know the answers until the Transportation Safety Board finishes their investigations."