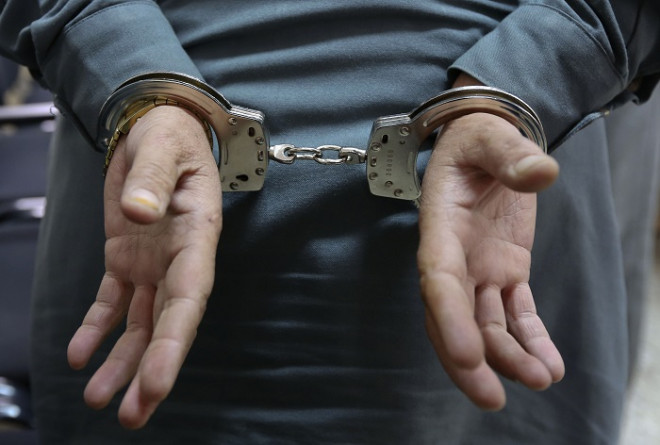 A Canadian woman has been charged with human trafficking after she allegedly drugged her female flatmate, then blackmailed her into working in the sex trade.
Amanda Kathleen McGee, 31, is accused of nine charges, including forcible confinement, extortion and sexual assault with a weapon, and will appear in court on 15 April.
McGee is accused of drugging her 18-year-old flatmate and then taking explicit photos of her, which she allegedly used to blackmail the teenager into taking part in sex acts for money. Advertisements for sexual services were placed on social media.
McGee is also accused of covertly filming the teenager while she was engaged in a sex act with a client.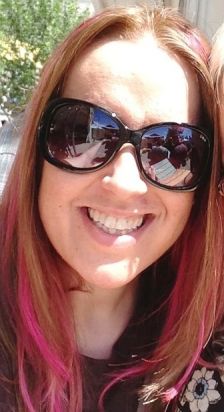 The victim left her home in British Columbia for a new life in Calgary, and her family became concerned when they could not contact her.
Calgary Police subsequently launched an investigation and found the victim at a Calgary bus depot in January.
Calgary Police's acting staff sergeant Mike Saunders told the Calgary Herald: "I would suspect the family may have had information that she was attempting to travel back to her home residence. My understanding is she was trying to get away from the situation [and] return to family and friends.
"My understanding is that she did not come here with the intention of working as a sex trade worker. She was coerced into this behaviour and forced into doing it."
Saunders added that the victim is "progressing well" and is currently being supported by friends and family.
Calgary Police has seen a rise in female traffickers coercing women into taking part in prostitution.
On 15-17 April, law enforcement professionals, prosecutors and government officials will convene at the Human Trafficking Conference in Banff, Alberta, where they will discuss strategies to combat trafficking and assist victims.