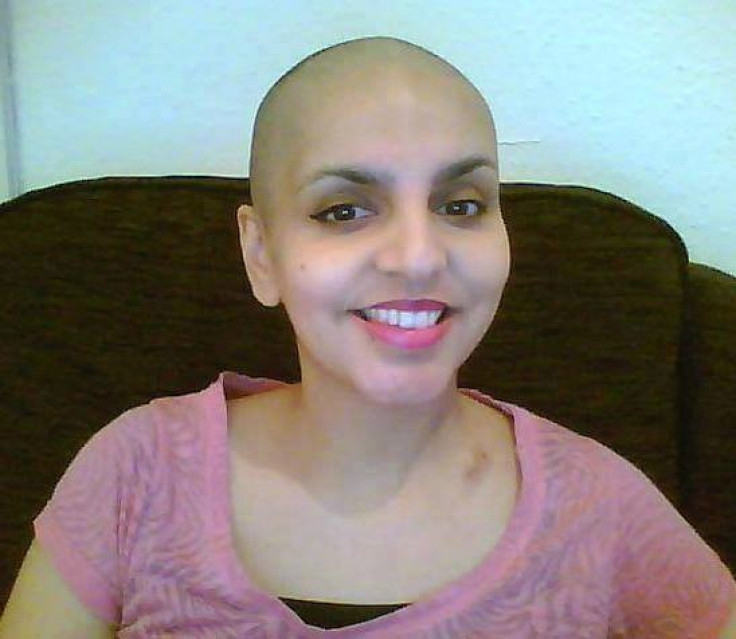 Seema Jaya Sharma, 37, lost her battle with cancer recently, but before that wrote a special message on Facebook to her friends and family that has been called inspiring. The goodbye message from the former singer and model from Ilford, London, was posted on Facebook by her son after her death.
The post started by telling people to wear bright-coloured clothes to her funeral because she wanted it to be a celebration. "This is me.. Seema Jaya Sharma. My son will keep you updated of when the funeral is etc and please come in bright colours coz you're not coming to mourn my death but to celebrate my life!!
"Please keep me alive through you good times and every time you laugh or smile and have fun, i'm right there having fun with u!!! Yay!!! don't cry for me argentina....the truth is that i didn't even know where u are on the map!! Geography was never my strong point!! :S.
Seema's son said: "She wrote this as her final status....she wanted her last words to be 'I got 21seconds to go!!! hehe :P)"
Seema was apparently a funny person. At the end she warned her followers and fans to watch out for the birds flying above. She says, "Anyway this is me saying 'peace out people' if a bird poos on ur head, that's just me saying 'yo man' and if i really like u then i might just come haunt you to create ur own kinda bird poo innit!!! hehe!! Love you!!! MWAH xxx
She had overcome cancer three times before and fronted a campaign for Cancer Research awareness in 2013, according to the Ilford Recorder. But sadly this time the deadly disease consumed her. RIP Seema Jaya Sharma.