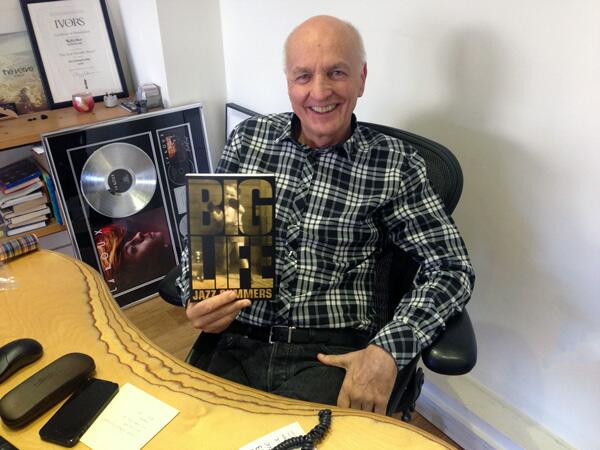 Jazz Summers who was the manager of bands including Snow Patrol, The Verve and Wham! Has passed away.
The 71-year-old who co-founded Big Life Management nearly 30 years ago, brought to the music scene Lisa Stansfield, Soul II Soul, Badly Drawn Boy, Klaxons, La Roux, Scissor Sisters and his ex-wife Yazz.
The artists under Summers' management sold more than 60 million albums and 72 million singles in global sales, said his company, as well as making more than 100 Top 40 singles.
Summers had been diagnosed with lung cancer two years ago.
A spokesman for Big Life Management said: "The music industry has lost one of its most vibrant, most notorious and most brilliant characters. A champion of new music, a non-conformist and a visionary, Jazz Summers will be greatly missed. His ability to hear a song and recognise its power and potential brought him huge success across several decades."
Summers was born on March 15, 1944 and enroled in military school aged 12 before joining the army at the age of 15. He served as a radiographer and spent time in Hong Kong and Malaysia.
In 1985, along with with manager Simon Napier-Bell, Jazz helped Wham! break America and become the first western pop group to tour China.
Summers is survived by his wife Dianna, daughters Katie, Rio and Georgia, granddaughters Claire, Lila and Rose, and his brother Don.
Tributes to Summers have been pouring in on Twitter. The Orchard's Chris Duncan called him "a fierce competitor and character who fought for his artists", according to Music Week.
The Official Charts Company's Martin Talbot said he was "genuinely humble, appreciated by artists and respected by labels".
Various Artists Management's David Bianchi said that "UK music has lost a big force" with Summers' passing.