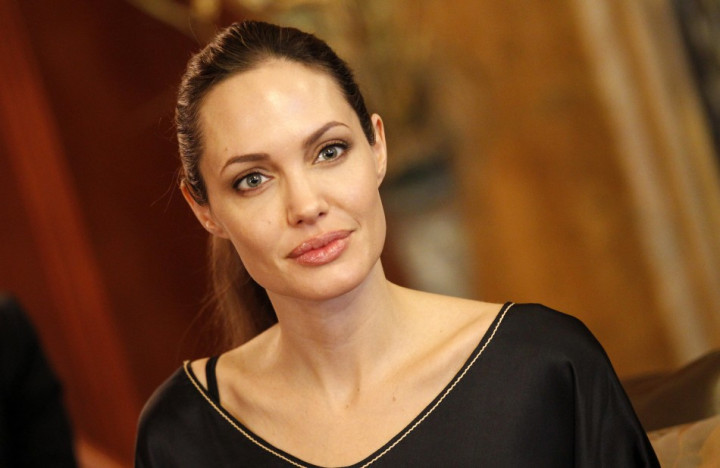 A programme to test patients for genes that increase the risk of cancer has been launched at the Royal Marsden Hospital in London.
A team from the Institute of Cancer Research, with funding from the Wellcome Trust, is trialling a new patient pathway so more genes can be tested in more people.
Genetic risk of cancer was recently highlighted by Angelina Jolie, who said she had undergone a double mastectomy after finding out she had the BRCA1 gene, which significantly increases the risk of breast and ovarian cancer.
There are almost 100 known genes that increase the risk of cancer, but testing for them is very restricted in the UK at the moment.
However, recent advances in testing genes, known as sequencing, means that identifying risk is now much faster and cheaper.
The trial aims to develop a programme that would make predisposition gene testing routinely available through the NHS.
It also proposes a model where genetic testing is done as a routine part of cancer treatment to improve treatment plans.
Nazneen Rahman, lead investigator of the programme, said: "It is very important to know if a mutation in a person's genetic blueprint has caused their cancer. It allows more personalised treatment, so for example such people are often at risk of getting another cancer and may choose to have more comprehensive surgery, or may need different medicines, or extra monitoring.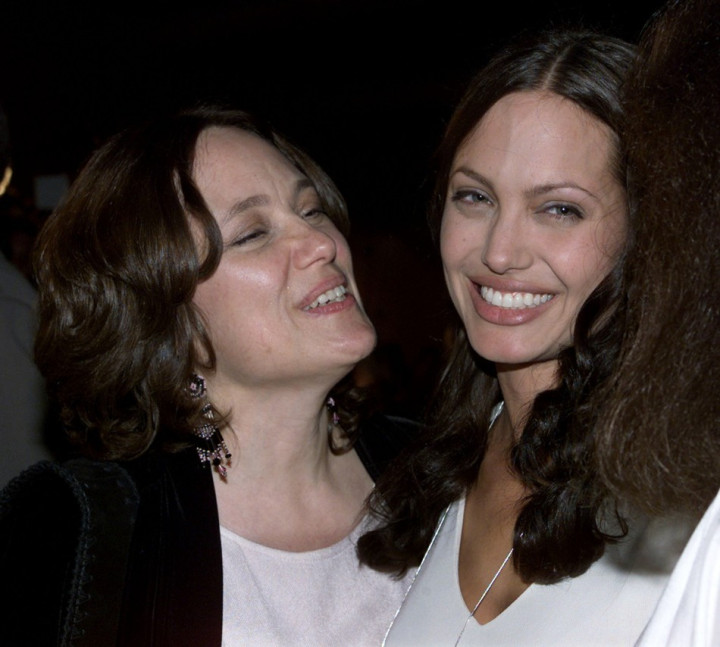 "It also improves the information available for relatives about their own cancer risks. Sometimes a relative is found to also have an increased risk of cancer, and screening or preventative measures can be employed. Just as frequently, testing provides the reassuring news that a relative is not at increased risk of cancer and does not need interventions.
"Identifying people with cancer due to gene mutations and offering testing to their relatives is a very effective way of helping people at highest risk of cancer before they develop the disease."
Around 1,000 women in the UK develop ovarian cancer every year because of a gene mutation - if they knew their risk was increased, they could elect to have surgery to have their ovaries removed.
By the end of the three-year programme, the team hopes to have developed a 'toolkit' to cover the full process of testing people for cancer-causing genes, which could then be rolled out throughout the NHS.
Martin Gore, medical director of the Royal Marsden NHS Foundation Trust, said: "Knowing whether or not a patient has a gene mutation is an important part of making personalised treatment plans.
"We want to be able to get the genetic information we need, when we need it. Patients are also increasingly aware of the value of genetic testing and more and more patients are requesting testing.
"This programme will help make genetic testing quicker and simpler and The Royal Marsden is excited to be leading on its clinical implementation."
READ:
UK Man has Prostate Removed after Tests Reveal 'Jolie' Gene Flaw