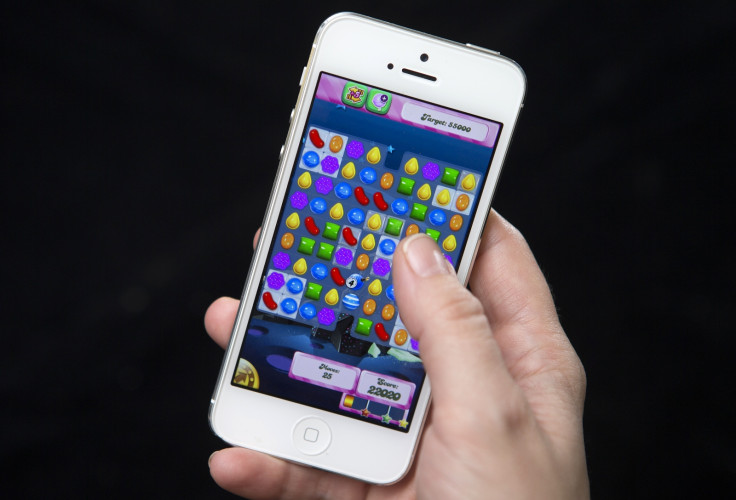 Parliamentary authorities have launched an investigation after a picture was taken of a Conservative MP playing a video game on his iPad during a select committee meeting.
A House of Commons spokesperson told IBTimes UK the secret image, which appeared in The Sun, was in breach of parliamentary rules on photography.
The snap caught Amber Valley MP Nigel Mills playing Candy Crush Saga – a match-them-up puzzle video game.
"There was a bit of the meeting that I wasn't focusing on and I probably had a game or two," the Conservative politician told The Sun.
"I shouldn't do it but if you check the meeting I would say I was fully engaged in asking questions that I thought were particularly important in how we get the pensions issue right. I shall try not to do it in the future."
The prime minister also weighed into the revelation and backed the "hard-working" MP.
"I haven't spoken to Nigel about it and I know he's a very hard-working MP, I know him well, he fights very hard for people in his constituency in Derbyshire, he works very hard in parliament and I'm sure that he will be embarrassed by what he saw in the papers today and that he will work even harder in the future," David Cameron told LBC Radio.
King Games, the developer of the popular mobile game, had not responded to a request for comment at the time of publication.
In 2012, a group of French MP were caught playing online poker and chess on their iPads in the National Assembly.