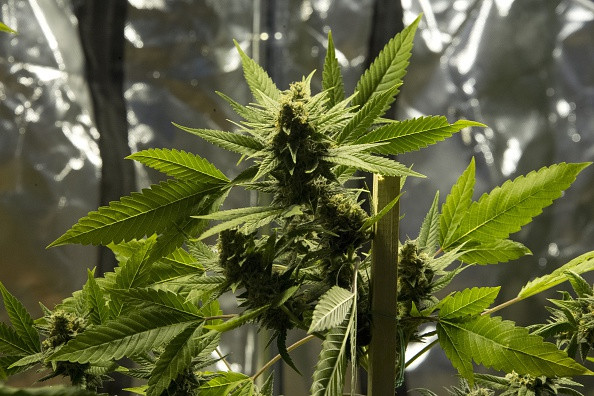 Throughout the UK in 2014, more than 450,000 cannabis plants were seized by police in their ongoing crackdown on the often home-grown drug.
Of the 456,911 plants taken by nationwide forces, only one was seized by border controls, showing the extent that cannabis sold and consumed in the UK originates in the country.
According to data complied by landlord insurer Direct Line for Business, the largest number of seizures were made by the Metropolitan Police, who confiscated 59,002 plants.
However, Wiltshire Police seized more cannabis plants per household than any other force. It took a total of 16,032.
While overall seizures dropped 10% between 2013-14, in roughly one third of police authorities there was, on average, a 40% rise.
West Mercia Police (195%) and Cambridgeshire officers (110%) saw the highest increases. At the same time, Bedfordshire police force saw a 95% drop in cannabis plant seizure.
Direct Line has warned landlords of the possible threats cannabis farms could pose to their properties, including structural damage and clean-up costs if one is set up by tenants.
Jane Guaschi, business manager at Direct Line for Business, said: "The consequences of a cannabis farm on a landlord's property can be financially catastrophic.
"Landlords could face loss of rent and the stress of the legal wrangling during periods of repair or eviction."
Landlords are recommended to make rigorous tenant checks and be aware of odd smells and sudden fluctuations.
Another sign of a home cannabis farm includes signs of tampering with electric wiring in the property.