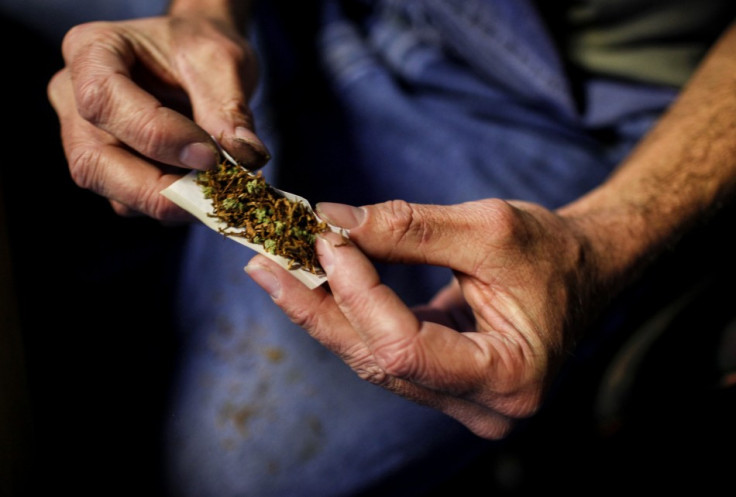 MPs are due to take part in a three-hour debate in the Houses of Parliament to discuss legalising the production, sale and use of cannabis.
The debate was triggered after a petition calling for the drug to be declassified attracted more than 220,000 signatures. The petition, which passed the 100,000 signatures needed to bring in parliamentary debate after just four days, argued legalising cannabis could bring in £900m ($1.3bn) in taxes every year to the UK, save £400m on policing cannabis, and create over 10,000 new jobs.
The debate will be led by Labour MP Paul Flynn, who described the current war in drugs as a "disaster". Writing for the Daily Mirror, he said: "We waste billions on arresting and imprisoning cannabis users for a taking a substance that is less harmful than alcohol. Health risks of cannabis use are real but are greatly minimised when eaten, drunk or ingested as a vapour. That is happening in controlled legal markets that are springing up throughout the world."
Flynn has campaigned for the cannabis reform for 25 years and is also a long-time advocate of medical marijuana. Other MPs expected to attend the debate include Green MP Caroline Lucas and Robert Syms, the Tory MP for Poole.
On the same day of the debate, the Lib Dems announced they have set up a panel of experts to look into how a legalised market for cannabis could be beneficial for the UK. Announcing the launch of the panel, Lib Dem health spokesperson Norman Lamb said: "We must end the hypocrisy of senior politicians admitting to using cannabis in younger years – and describing it as 'youthful indiscretions' – whilst condemning tens of thousands of their less fortunate fellow countrymen and women to criminal records for precisely the same thing, blighting their careers."
You can watch the full debate from Westminster Hall via the video link below from 4.30pm.