A group of MPs and peers have argued that people have the human right to take drugs and urged the government to consider reforming their policy and open a legal cannabis market. The All-Party Parliamentary Group for Drug Policy Reform, whose members include former MI5 director general Baroness Mannigham-Buller and former chancellor Baron Lawson of Blaby, say the war on drugs has "failed" and that change is needed.
In a report entitled Interpreting the UN Drug Conventions, the group argue that there should be an alternative to the "blanket prohibition" imposed in the UK and greater emphasis should be placed upon policies that promote the health of the individual and "reduce violence and corruption".
The report argues one section of the European Convention on Human Rights (ECHR), which deals with the right to "private and family life", could be used as a defence against prosecution for drug users in small quantities as they do not injure other people's rights.
The reports states: "The evidence from the experience of the last 50 years suggests that a more balanced approach to drug policy can be consistent with reduced drug harms. For European countries, the ECHR, in particular Article 8, could be invoked in support of the argument that possession or purchase (or cultivation of drugs for personal use) (particularly in small quantities) do not injure other people's rights either directly or indirectly and therefore should not be criminalised.
"Nonetheless, harms to third parties can arise from the use of drugs (as with the use of alcohol). Such as harms to the children of drug users and harms arising from drug driving. These need to be addressed by the most effective means."
It adds: "It does appear that there is scope for alternatives to criminalisation and criminal sanctions in response to the possession and use of controlled drugs. Such arguments have been used by the Netherlands, Alaska, Germany, Portugal and Spain to justify their policies on possession (or cultivation) of small quantities."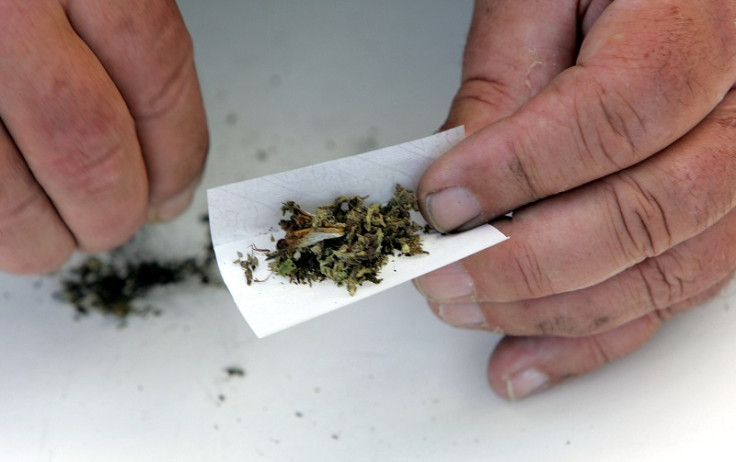 Last year, the government released a report that said changing the current drug laws in the UK would have no impact in the extent of their use after examining the policies in countries such as Portugal and Czech Republic.
The Home Office report, fronted by Liberal Democrat home office minister Norman Baker, concluded there is "no obvious relationship" between tough penalties for drug taking and levels of drug use.
However, the suggestion of drugs becoming legal in this country looks even less likely now the Lib Dems are no longer in power, with the Tory government going in a complete opposite direction with regards to drug policy since May's general election, including a clampdown on a number of so-called 'legal highs'.
Keith Vaz, chairman of the Commons all-party home affairs select committee, said using human rights to argue for the decriminalisation of drugs is the wrong approach and could "open the floodgates".
He said: "This is a novel approach as far as decriminalisation is concerned. One exemption, even though minor, could open the floodgates. Human rights legislation is not designed to be used in this way."
Vaz added: "Any changes in drug laws must be done after a full debate and through a vote in Parliament." A spokesperson for the government said they have "no intention of decriminalising or legalising drugs".