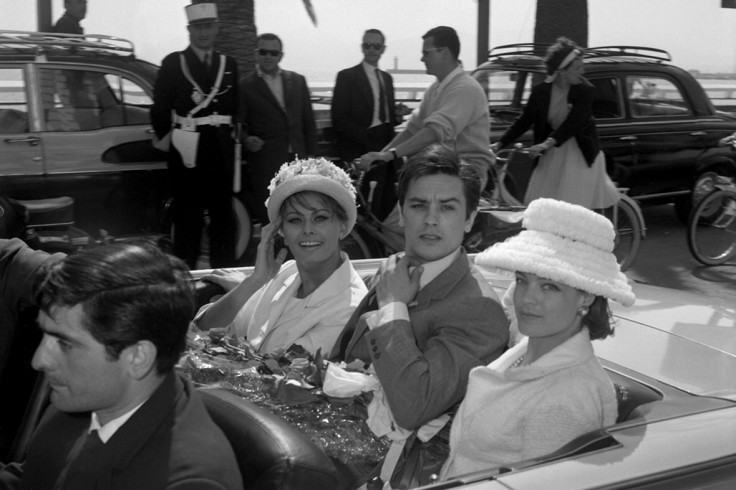 The 67th Cannes International Film Festival will open on Wednesday 14 May at the Palais des Festivals de des Congres, introducing hundreds of films into the market and many famous faces.
The invitation-only festival previews films of all genres, including documentaries, from around the world. Founded in 1946, Cannes is the most prestigious and well-publicised film festival across the globe, which is held annually in May on the French Riviera.
This year, Pierre Lescure, co-founder and former boss of French pay-TV operator Canal Plus, will take over as president of the festival. In 2013, the president of the jury was film director Steven Spielberg. Cannes also hosts France's national film awards, the Cesar Awards, which are generally considered to be the French equivalent of the American Academy Awards.
The 2014 festival will feature Steve Carell, Nicole Kidman, Julianne Moore, Robert Pattinson, Kristen Stewart and Mia Wasikowska, as reported by CNN, as well as first-time director Ryan Gosling. Overall, around 200,000 actors, directors, producers, agents and fans flock to the city annually for the glamorous event.
Where did the festival originate?
The Cannes Film Festival has its origins in the late 1930s, when Jean Zay, the French minister of national education, organised an international cinematographic festival. Zay was keen to establish an international cultural event in France to rival the Venice Film Festival.
In 1947, the festival was held as the "Festival du film de Cannes", where films from sixteen countries were presented, with a jury made up of one representative per country.
Due to economic problems, the festival was not held in 1948 and 1950. Although its origins may be attributed in part to the French desire to compete with Autumn's Venice Film Festival, in 1951 Cannes was moved to spring to avoid a clash.
In the 1950s, the festival gained popularity due to the appearance of celebrities like Kirk Douglas, Sophia Loren, Grace Kelly, Brigitte Bardot, among others.
The Festival de Cannes was registered as an "Association loi de 1901" - a French non-profit association in 1972.
Where did the Palme d'Or come from?
The award was created in 1955, replacing the Grand Prix du Festival. In 1957, Dolores del Rio was the first female member of the jury as a Sélection officielle.
In 1959, the Marche du Film (film market) was created, which gave the festival a commercial side. With this development, there could be exchanges between sellers and buyers.
The average budget of the entire festival is 20 million euros, half of which comes from public funding, while the other half is from group contributions and the official partners.