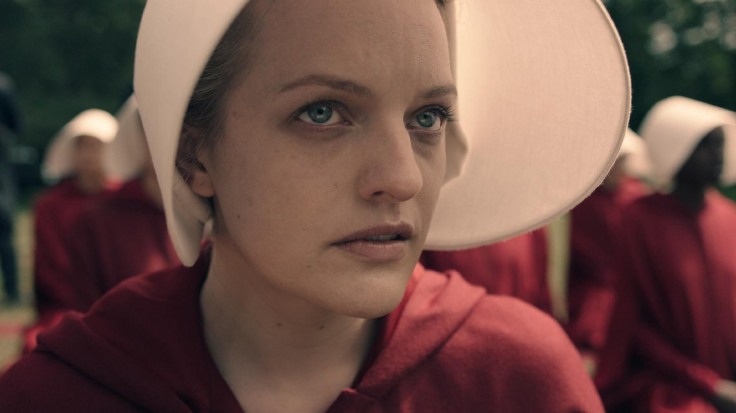 Tribeca Film Festival kicks off in New York today (Wednesday 19 April) and there's bound to be titles for everyone to enjoy, from old classics to premieres of new films and documentaries, across the next 11 days. But with so many showings on offer, how do you decide which ones not to missed?
Ahead of the event –founded by by Jane Rosenthal, Craig Hatkoff and Robert De Niro in 2002 – IBTimes UK lists a few titles that are definitely worth checking out...
The Handmaid's Tale
This year, the festival is opening up to incorporate TV in its line-up too, as Hulu's upcoming sci-fi drama The Handmaid's Tale gears up to make its debut. Set in a dark dystopian future where extremists have created their own government rules, it sees a number of women become 'sexual slaves' for men and infertile couples as they try to reproduce.
Specifically, the story centres around Offred (Elisabeth Moss) who, torn away from husband and daughter when the new system deems all divorces void, is considered an adulteress due to her other half having been married once before. Forced to live with her Commander (Joseph Fiennes) and his wife, Offred can't help but dream of the life she had before; the one she shared with her family before the revolution.
Reviews of the show began emerging online earlier this week, with many critics describing it is a must-see
Dare To Be Different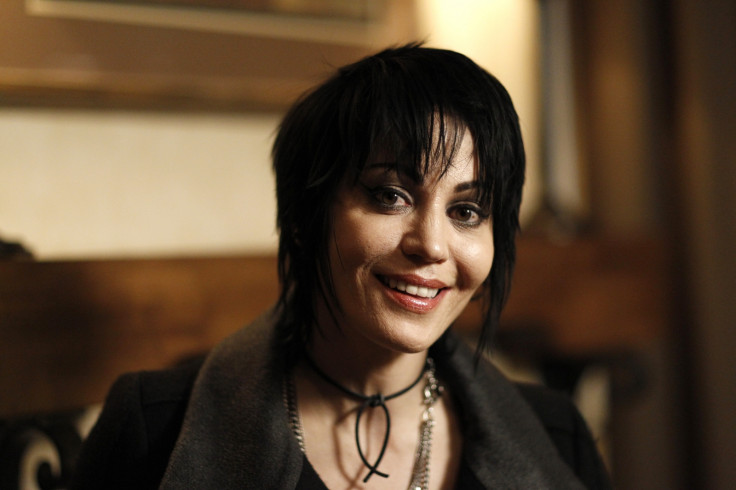 Dare to be Different is a look-back on WLIR 92.7, the Long Island-based radio station which defied convention back in the 1980s by playing global imports before their release by "literally picking up the singles at the airport,rushing back to the studio and spinning them live."
The film features interviews with the likes of Joan Jett, Debbie Harry, U2, Duran Duran, The Cure and Billy Idol as they relay how the channel carved out a new wave and punk scene in the New York state.
The Death and Life of Marsha P Johnson
Oscar-nominated director David France (How to Survive a Plague) returns to the medium for The Death and Life of Marsha P Johnson; a documentary about the titular American "street queen" who was a legendary figure and activist in New York's gay and trans community from the 1960s up until her death in 1992.
In that year, her body was mysteriously found in the Hudson River which the New York Police Department put down as a suicide. However, those who knew her strongly rejected that conclusion. This film explores and speculates on what really happened.
I Am Heath Ledger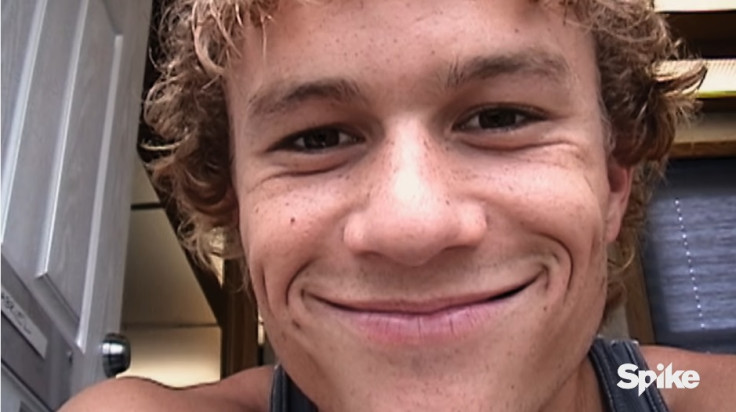 Directed by Derik Murray and Adrian Buitenhuis, documentary I Am Heath Ledger is set to detail the late actor's life and passions – particularly his love of directing – as well as his personal struggles with fame and the pressures of the industry. It will unveil never-before-seen footage of the Australian actor.
The film will feature interviews with Ledger's sister Kate, filmmaker Matt Amato, Brokeback Mountain director Ang Lee and singer-songwriter Ben Harper as well as discussions of Ledger's impact on the industry via fellow Australian and Rogue One: A Star Wars Story actor Ben Mendelsohn and others.
The Trip To Spain
British funnymen Rob Brydon and Steve Coogan take to the roads of, you guessed it, Spain in this odd-couple comedy mini-series. The show follows on from the pair's 2010 instalment The Trip and 2014 follow-up The Trip To Italy.
A handful of reviews of the series made their way online earlier this month, with The Guardian calling it "brilliant and hilarious" while i News described it as the "ideal combination of luscious travelogues and mouthwatering food and drink shows".
No Man's Land
David Byar's makes his documentary directorial debut with No Man's Land; a look back to a drawn-out drama over public lands in Oregon state. In January 2016, armed protesters occupied the Malheur National Wildlife Refuge to draw attention to a perceived "intrusion by the federal government into their right to make a living."
With Super Size Me's Morgan Spurlock as producer, it details the events chronologically. Starting with group leader Ammon Bundy and his followers taking stance on the grounds, it culminates in his arrest and eventual acquittal alongside brother Ryan. It also addresses the death of Robert 'LaVoy' Finicum, who acted as the spokesperson for the takeover.
Manifesto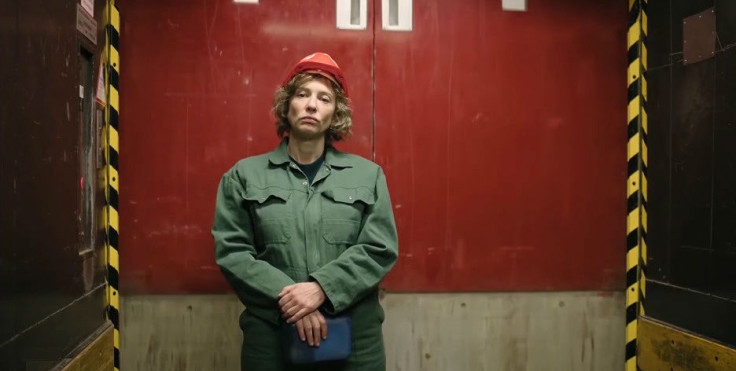 More often than not, Cate Blanchett nails every role she plays, whether she's tasked with appearing in iconic fantasy movies such as The Lord of the Rings, biopics such as Elizabeth or Oscar-nominated dramas like Carol. Frequently upstaging her co-stars, it is fortunate for every other actor working today that her only co-star in Manifesto is herself, as she plays not one character but 13.
Originally a multi-screen video installation at Melbourne's Australian Centre for the Moving Image – now edited together as a 90-minute feature – Manifesto's synopsis describes it as "an homage to the 20th century's most impassioned artistic statements and innovators, from futurists and dadaists to pop art, fluxus, Lars von Trier and Jim Jarmusch."
Saturday Church
Written and directed by Damon Cardasis, this musical drama Saturday Church centres on Ulysses; a 14 year old who turns to fantasy to escape his oppressive neighbourhood and domineering guardian, Aunt Rose. In moments of freedom, he stumbles across a vibrant transgender community group named Saturday Church where his supportive friends soon allow him to explore his sexuality and identity.
The Circle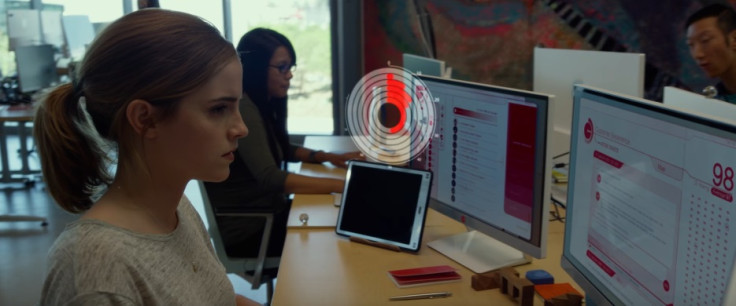 Based on the novel by Dave Eggers, The Circle centres on Mae Holland (Emma Watson), a university graduate who lands a job at a high-profile tech company. Its operations? Linking users' personal emails, social media, banking and purchasing with their universal operating system, resulting in one online identity.
Joining the company, Mae finds herself ecstatic to work for such an influential brand, which not only seems to benefit the modern world through its tools, but also treats its employees (and their families) so well at the same time. However, as she excels and quickly progresses in the company, she soon realises that things at the Circle aren't quite as good as they appear and she gets sucked into a dangerous world where surveillance is king and privacy is a thing of the past.