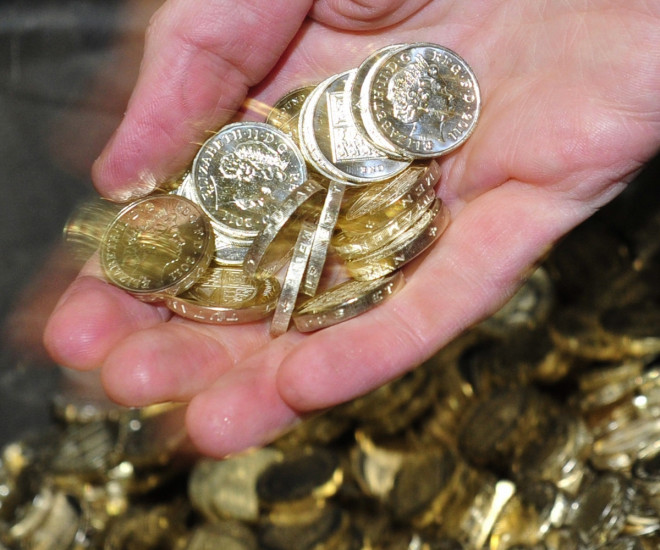 Big UK companies with fat purses are expected to spend extensively in the coming year, as their financial risk appetite has risen to a 6.5-year high.
A quarterly survey of British CFOs by accountants Deloitte found that their risk appetite has risen to the highest level since 2007 in the first quarter.
Among the 126 CFOs who participated in the survey, 71% believe that now is a good time to take risk on balance sheet, more than twice the level seen a year ago.
The respondents to the survey included the CFOs of 27 FTSE 100 and 45 FTSE 250 companies. The rest were CFOs of other UK-listed companies, large private companies and UK subsidiaries of major companies listed overseas.
"Significantly reduced economic uncertainty and much improved financing conditions have helped drive corporate risk appetite higher," Deloitte said in the report.
The British economy recovered at a faster-than-expected rate in the previous year from the global financial crisis on the back of the country's strong consumer spending, lower interest rates and booming housing market.
The present capital-rich environment for UK companies and buoyant risk appetite are likely to prompt many companies to draw down on the capital, according to Deloitte.
"Easy monetary policy and favourable financing conditions have created a capital-rich environment for big UK corporates," Ian Stewart, chief economist at Deloitte said.
"CFOs are likely to draw down on that capital over the next year to fund expansion."
The CFOs' plans for all forms of corporate spending, including hiring, capital spending and discretionary spending are at 3.5-year highs. In addition, 95% of CFOs expect a rise in merger and acquisition activities over the next year.
The latest Deloitte CFO survey, which is a widely followed gauge of attitudes to valuations, risk and financing, took place between 6 and 24 March.