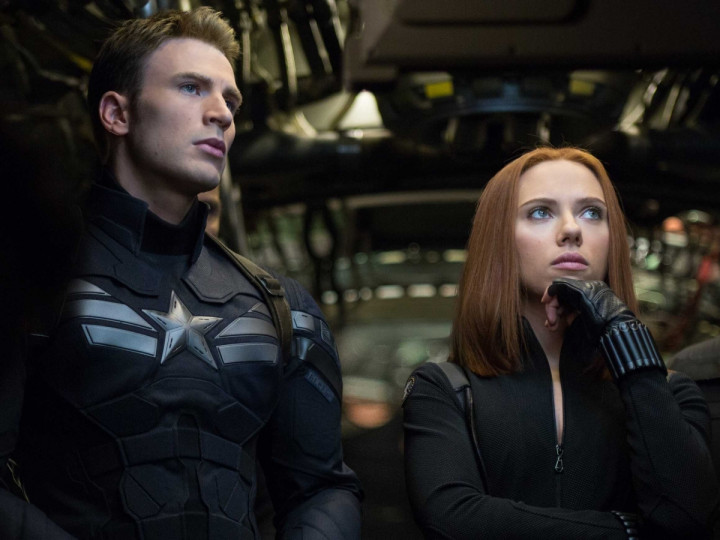 After Captain America: The Winter Soldier's success earlier this year, a third Cap movie was soon announced for 2016, and now returning directors Anthony and Joe Russo have spoken about their plans for the first time.
In an interview with Yahoo! Movies the pair remained secretive, but did confirm that the film would involve Captain America's (Chris Evans) search for his childhood friend Bucky Barnes. They also revealed that it would also be politically-charged like its predecessor.
"The character was invented for an explicitly political purpose," said Anthony, "So it's hard to get away from that nature. It's also important that Captain America doesn't become another disillusioned antihero."
Joe added that "[Cap's] morality is part of his superpower."
Captain America 3 will also mark the first time that two of Marvel Studios' run of Avenger-starring films will go head-to-head at the box office. Zack Snyder's Batman v Superman: Dawn of Justice which features the two icons (and Wonder Woman of course) will hit the screens on the same day.
Most of The Winter Soldier's cast are set to return for the sequel, including Sebastian Stan as The Winter Soldier, Anthony Mackie as The Falcon and Scarlett Johansson as Black Widow.
Captain America 3 is set for release on 6 May 2016.