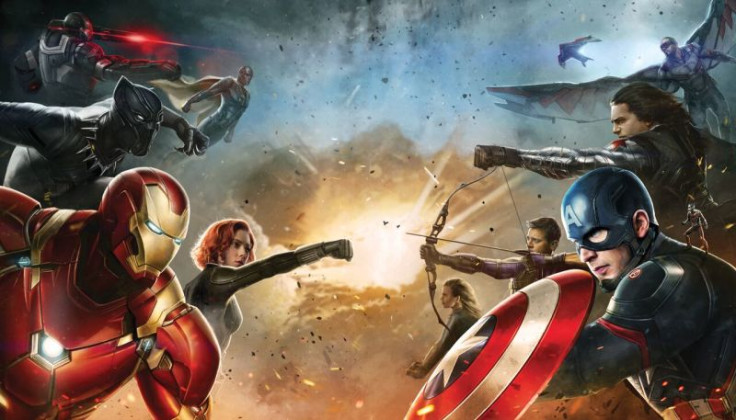 Captain America: Civil War is clearly one of the most highly-anticipated superhero films with most fans calling it Avengers 2.5! The film features almost every big superhero and supporting character from the Marvel Cinematic Universe. It won't be wrong to say that the first trailer for the film will be an event in itself for fans worldwide. So when do we get to see the much-awaited first look?
According to Collider, the first full-fledged trailer of Captain America 3, directed by the Russo brothers (Joe and Anthony), will be attached to Star Wars: The Force Awakens that opens in theatres on 17 December 2015.
The website, citing sources, claims that this news is pretty much confirmed. Seeing that Star Wars 7 is also a Disney release - the same as Captain America 3 - it is quite likely that the producers would want the trailer of their biggest 2016 film to be released alongside their biggest 2015 release.
While no official confirmation has been made about Captain America 3's trailer release date, Collider has dug out another major clue which hints at the possibility -- based on the following image posted on the 'Russo Brothers' Twitter account.
— Russo Brothers (@Russo_Brothers) October 26, 2015
As you can see, the right side of the image showcases stars which are very Captain America-like. Meanwhile, the left part of the image is a close up of an earlier Star Wars poster (below).
@Russo_Brothers pic.twitter.com/A4rqIb93ry

— Jared Cochran (@JRedTheRed) October 28, 2015
The account has yet to be confirmed as actually belonging to the Russo brothers but if it really is theirs, it would appear that they've already taken to hinting that the Civil War trailer is attached to The Force Awakens.