Thor 3 plot and trailer update: Mark Ruffalo's Hulk may show up in Ragnarok; is Loki in for another bashing?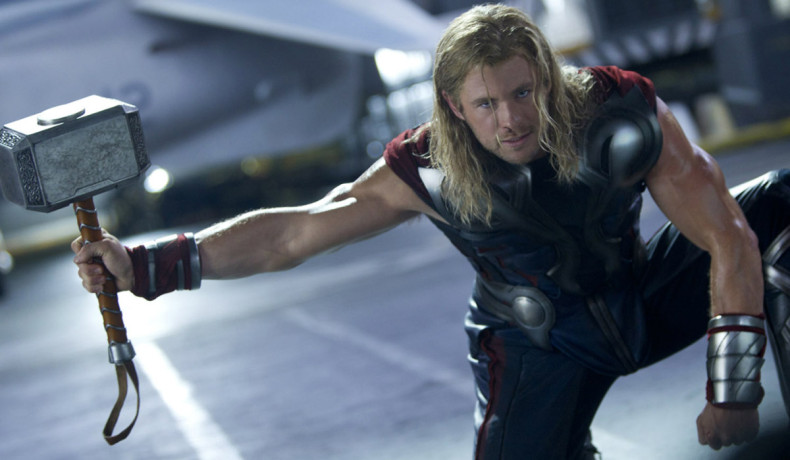 The two Avengers missing in Captain America: Civil War might just show up together in Thor: Ragnarok. Some new exciting updates regarding the plot of Thor 3 have surfaced online and looks like the Asgardian won't be the only Avenger in the third instalment of the popular Marvel franchise.
According to JoBlo, Mark Ruffalo's Hulk will be joining Thor in Ragnarok. "Hot on the heels of NYCC, we've gotten word from our inside sources that THOR: RAGNAROK will see Chris Hemsworth's Thor team up with none other than Mark Ruffalo's HULK for the Odinson's third solo film," states the website report.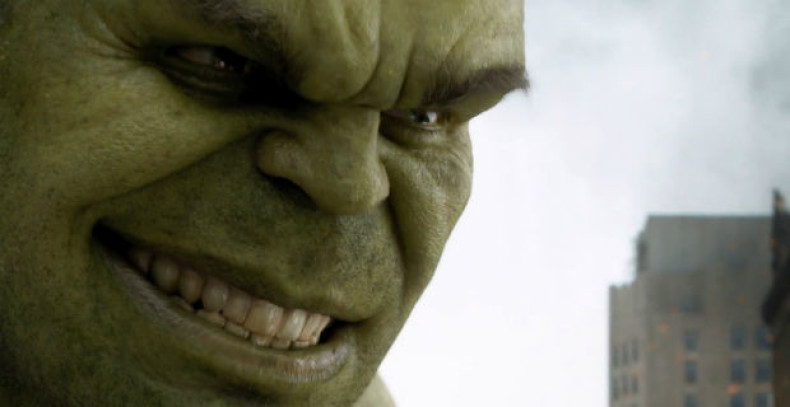 The report further adds, citing sources, that Ruffalo will join Tom Hiddleston (Loki) and Jaimie Alexander (Sif) in the film which will involve a "distant planet" that is "not Asgard and not Earth." Does this mean Marvel is going ahead with the long-rumoured and much-teased Planet Hulk storyline after all? If that is indeed the case, then fans can expect the stage for Planet Hulk to be set in Thor 3.
The JoBlo report also speculates that the perfect way to tease the Planet Hulk movie could be via a post-credits scene that shows the green Goliath on the "distant planet." This could make sense seeing as Thor: Ragnarok is next in line after Guardians 2. Of course, in that case, fans will need to completely disregard Guardians 2 director James Gunn's earlier statement that Planet Hulk is not in the works.
Meanwhile, we are hoping that Marvel will attach the first Thor 3 trailer/ teaser to the eagerly-awaited Captain America: Civil War which will release in May 2016.
More rumoured plot details for Thor 3
As teased in Age Of Ultron, Thor intends to find the whereabouts of the Infinity Stones, which will lead to a direct confrontation with both Loki, who now poses as Odin and, reportedly, Thanos himself. However, it's not yet confirmed whether Thanos (who's going to be the primary villain in Avengers 3) will make an appearance in Thor 3.
According to a report from Youth Health Mag, the events in Thor, "Ragnarok will be very important for the Marvel Cinematic Universe as its main plot involves the end of the world and the emergence of the Infinity Stones (4 of which have been revealed in already-released Marvel movies). All six of these stones, when collected with the Infinity Gauntlet, can give its wielder infinite power and immortality."
Thor: Ragnarok is expected to begin filming next year, with a 3 November 2017 release. Marvel Studios has signed on Taika Waititi (Flight Of The Conchords) to direct the movie.