Logan Lucky, the Steven Soderbergh-led Nascar heist film gets yet another addition to its all-star cast in the form of Captain America's Winter Soldier himself. Hollywood Reporter announced that Sebastian Stan has been confirmed to play a role in the film, which is currently in its production stage and filming is underway in Atlanta.
Stan is expected to play a three-time Sprint Cup Champion Nascar driver who returns to the sport after time away from the track. The comedy film revolves around two brothers who plot a heist during the sporting event at the Charlotte Motor Speedway in North Carolina.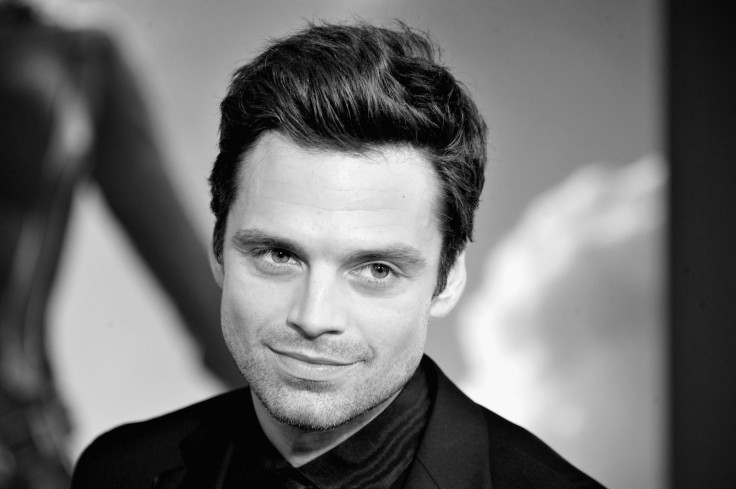 The cast for the film includes a number of big Hollywood namesincluding Daniel Craig, Channing Tatum, Hilary Swank, Katherine Heigl, Adam Driver and Seth MacFarlane. The movie is expected to release in cinemas in October 2017.
Zane Stoddard, vice president, Entertainment Marketing and Content Development at Nascar, who is also an executive producer on the film, described the movie as a "big-hearted, fun story" and said that the race track will serve a purpose "much like the Bellagio in Steven's Ocean's Eleven".
Since the success of Captain America: Civil War, Stan has earned popularity along with a slew of film opportunities. He will be seen in the thriller We Have Always Lived In The Castle alongside Taissa Farmiga and Alexandra Daddario and will star in I'm Not Here along with Maika Monroe and JK Simmons. The 34-year-old will begin filming for the next Avengers instalment sometime in early 2017.