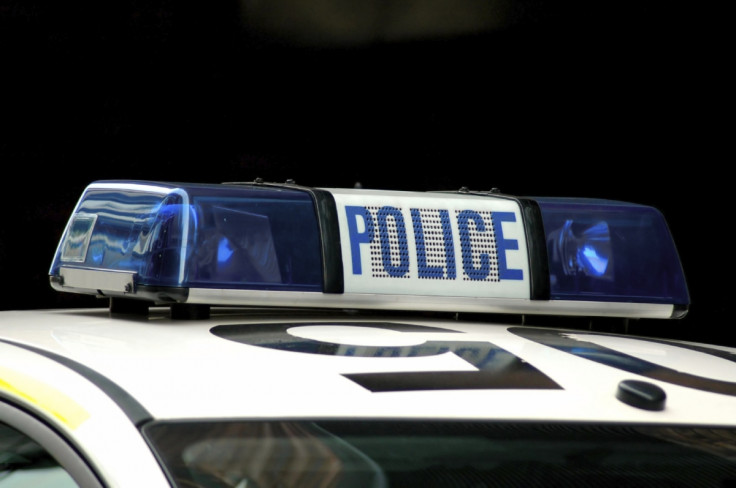 A 23-year-old man has appeared in court on suspicion of attempted rape after being arrested by police investigating a series of sexual assaults in Cardiff city centre. Khalid Alahmadi, 23, of Cardiff, is accused of the attempted rape of a 19-year-old woman at Gorsedd Gardens in Cardiff Civic Centre at 4.30am on 24 September.
Alahmandi, a student at the University of South Wales in Treforest, was remanded in custody following his brief appearance at Cardiff magistrates' court on 28 September and is scheduled to appear next at Cardiff crown court on 12 October.
Remus Hamza, 40, from the Riverside area of Cardiff, previously appeared at the same magistrates' court on 26 September accused of raping a 20-year-old woman in the early hours of 20 September near the Cardiff University main building. He has also been remanded in custody until 12 October.
Police are still investigating both attacks as well as third assault which took place on 22 September on Cathays Terrace, also in the city centre.
The attacks, which occurred during freshers' week, prompted police to give safety advice to all female students. Divisional Commander for Cardiff, Chief Superintendent Belinda Davies, said: "As our investigation continues we want people to be able to go out, enjoy themselves and feel safe in our capital city. Crimes like this are never the victim's fault, but I would like to take this opportunity to remind everyone to follow basic safety advice so they keep themselves and their friends safe.
"Stay together when you're out at night, drink responsibly and make sure you all go home together. Always plan your journey home, book a reputable taxi firm, and if walking please keep to well-lit areas."