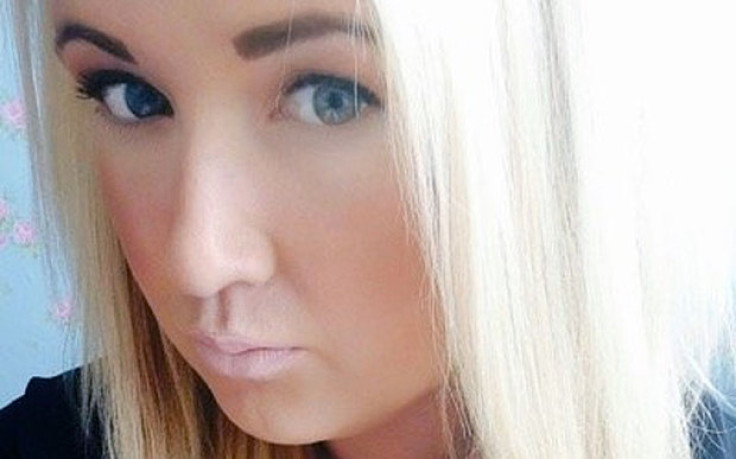 A Cardiff nurse borrowed a friend's baby and even faked DNA documents to deceive a one-night-stand partner that she had given birth to his son.
Charmaine Wilson 25, borrowed a friend's baby to trick Liam Griffiths, 31, and also used the hospital she worked at to conjure up fake DNA results and a birth certificate.
Wilson orchestrated the deception when she spotted Griffiths visiting a sick relative at the hospital in Cardiff. She borrowed the baby from a friend and presented it to him. When he demanded proof, she misused hospital facilities to create fake DNA results and a birth certificate.
The deceit went on for six months with Griffiths believing they had a child together and being delighted by the thought he was a father. He eventually discovered on social media from one of the baby's real relatives that it was not his son.
Griffiths, who had become committed to the idea of having a child, bought a car and planned to build a play house.
Wilson was initially jailed for six weeks for forgery, but has since been freed on appeal, after a judge called the sentence "too harsh". She has instead been ordered to attend a course on "thinking skills".
Judge Morgan said: "You have an immature and self-centred attitude. You failed to recognise the emotional impact of your forgery - your own hurt feelings took priority in your mind. After the totally wicked thing you have done, no-one feels sorry for you.
"The feelings of your victim and his family were needlessly engaged. The discovery of the child's real identity has left them with a feeling of loss similar to bereavement."
Speaking after her trial last month, Griffiths said: "I am devastated and heartbroken to have lost a child that I thought was my son and had bonded with this child.
"The only word I can use to describe Charmaine and what she has done is mental and I cannot believe she would deceive me in this way."