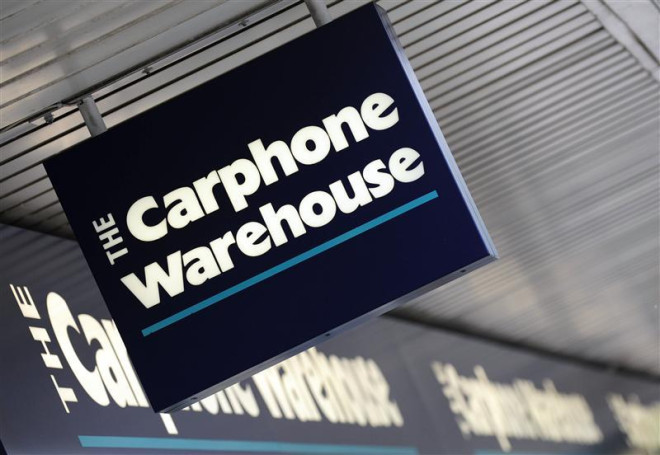 UK retailers Carphone Warehouse and Dixons are set to announce a merger deal, which will create one of the largest retail chains in the country with about 1,300 stores.
The companies will confirm the £3.7bn ($6.3bn, €4.5bn) merger and its final terms later this week, according to media reports. Carphone Warehouse currently has a market capitalisation of £1.9bn and Dixons £1.8bn.
Sky News reported that they will disclose the details before a Takeover Panel deadline on 19 May, after broadly agreeing on the terms in recent days.
In February, the two companies confirmed they were in preliminary talks for a merger, but they asked the Takeover Panel for an extension to disclose the details.
The new mobile phone and electrical goods retailer is likely to be known as Dixons Carphone Group. However, the final name has not yet been formally agreed by the two companies, sources told Sky News.
The transaction will be a 50-50 merger of equals, despite Carphone's market capitalisation being higher than that of Dixons.
Sir Charles Dunstone, the Carphone co-founder, is to be chairman of the combined group, while Dixons' Sebastian James and Humphrey Singer will become CEO and CFO, respectively.
A source close to the deal told Sky News that the merged entity might choose a new head office location.
The combined group will be a powerful player on UK high streets with more than 1,300 stores – more than 500 operated by Dixons and almost 800 by Carphone.
Other high street retailers are worried that the merger would hurt their business, but the deal is likely to be approved by regulators as there is little overlap in their product ranges.
Sky News reported in March that BC Partners, the owner of Phones4U, was attempting to gatecrash the merger in order to protect its existing mobile phone retailing joint venture with Dixons.
Carphone Warehouse had initially been seeking to replace Phones4u as Dixons' in-store mobile phone and tablet computer specialist before starting talks on a merger of equals. Phones4u's joint venture with Dixons will come to an end next year.