Pope Francis has renounced the delights of Castel Gandolfo, his 135-acre summer residence in Italy's Alban hills, and has opened it to the public as a museum. Located just 15 miles outside of Rome, Pope Francis has spent very little time at the 17th century palazzo since his election in 2013. He has never spent a night there, opting instead for a hotel inside the city-state.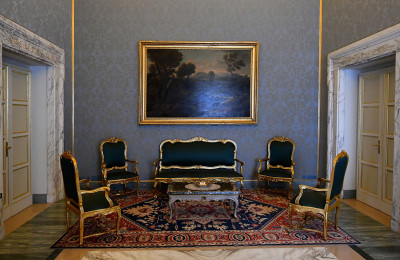 The museum, which was inaugurated on 21 October, gives visitors a rare look at the bed where Popes Pius XII and Paul VI died and where John Paul II recovered from the assassination attempt in 1981. They will be able to tour never-before-seen rooms of the Castel Gandolfo palazzo, which include the Consistory Room where Pius XII made Angelo Roncalli a cardinal in 1953. Roncalli later became Pope John XXIII.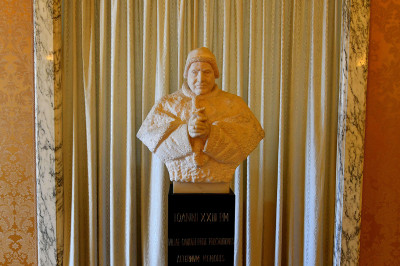 In 2014, the gardens of the estate, known as the Barberini Gardens, which surround the papal summer residence were opened to the public, and visitors were soon able to have a guided tour in Italian or English.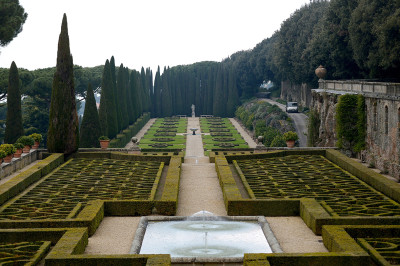 Since 2015, tourists have also been able to climb aboard a special train for an express trip to the lavish estate and a tour of Castel Gandolfo, which include trips to an organic farm, which houses cows, free-range hens, cockerels and pontifical bees.