Latest dramatic photos of the battle to retake Mosul from Isis
Fighting is concentrated on a cluster of uninhabited towns and villages littered with roadside bombs planted by Daesh.
Dramatic photos show Iraqi and Kurdish forces bombarding Islamic State (Daesh/Isis) positions in villages on the outskirts of Mosul. Iraq's prime minister announced that the battle to retake the city from Isis is going faster than planned.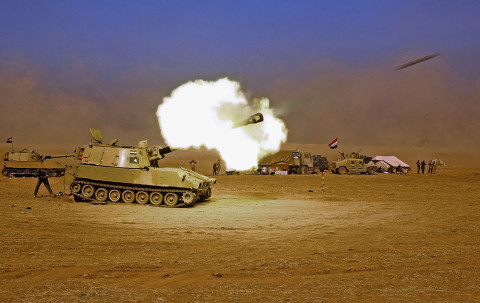 The fighting thus far has been concentrated on a cluster of towns and villages that are mostly uninhabited and littered with roadside bombs planted by the militants, which has slowed the Iraqi advance. Militants are also using suicide car-bombs and snipers to resist the attack, and are pounding surrounding areas with mortars, a CTS commander said.
Clouds of black smoke hang over some frontline villages, probably caused by oil fires, a tactic the militants use to escape air surveillance.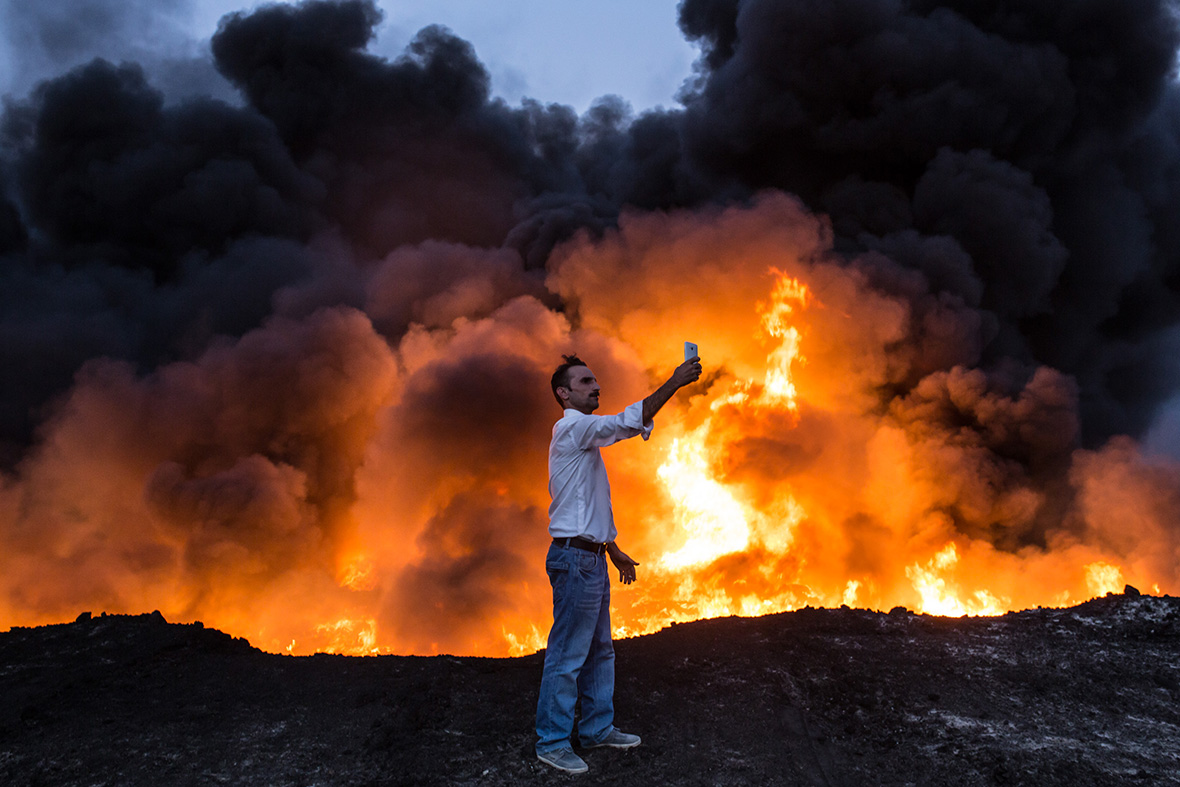 The Kurdish forces known as Peshmerga, who are also taking part in the offensive, announced a "large-scale operation" to the north and north-east of Mosul. Descending from the mountains northeast of Mosul, they used bulldozers and other heavy equipment to fill trenches and moved armoured vehicles into the breach after pounding IS positions below in the village of Barima. Military operations also appeared to be under way in the town of Bashiqa, north-east of Mosul.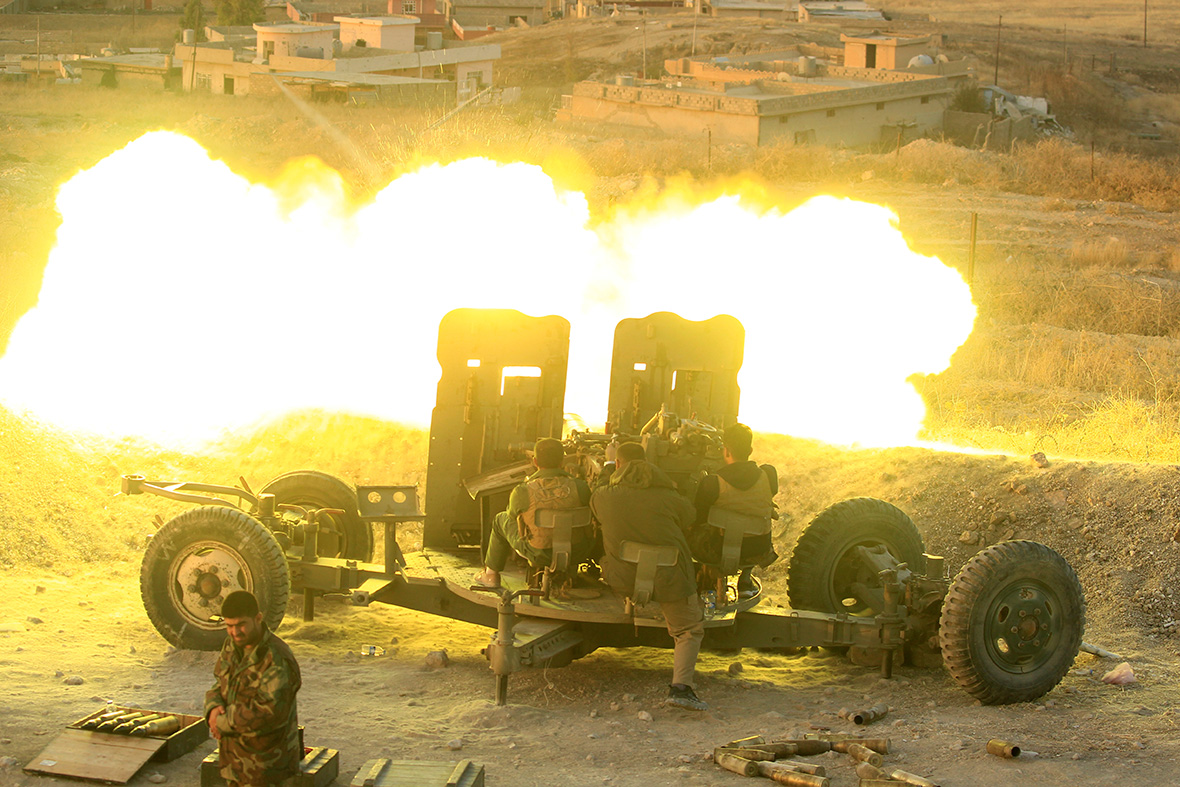 A US-led coalition that includes France, Italy, Britain, Canada and other western nations is providing air and ground support to the forces that are closing in on the city. The special forces are expected to lead the way into Mosul, where they will face fierce resistance in an urban landscape where IS militants are preparing for a climactic battle.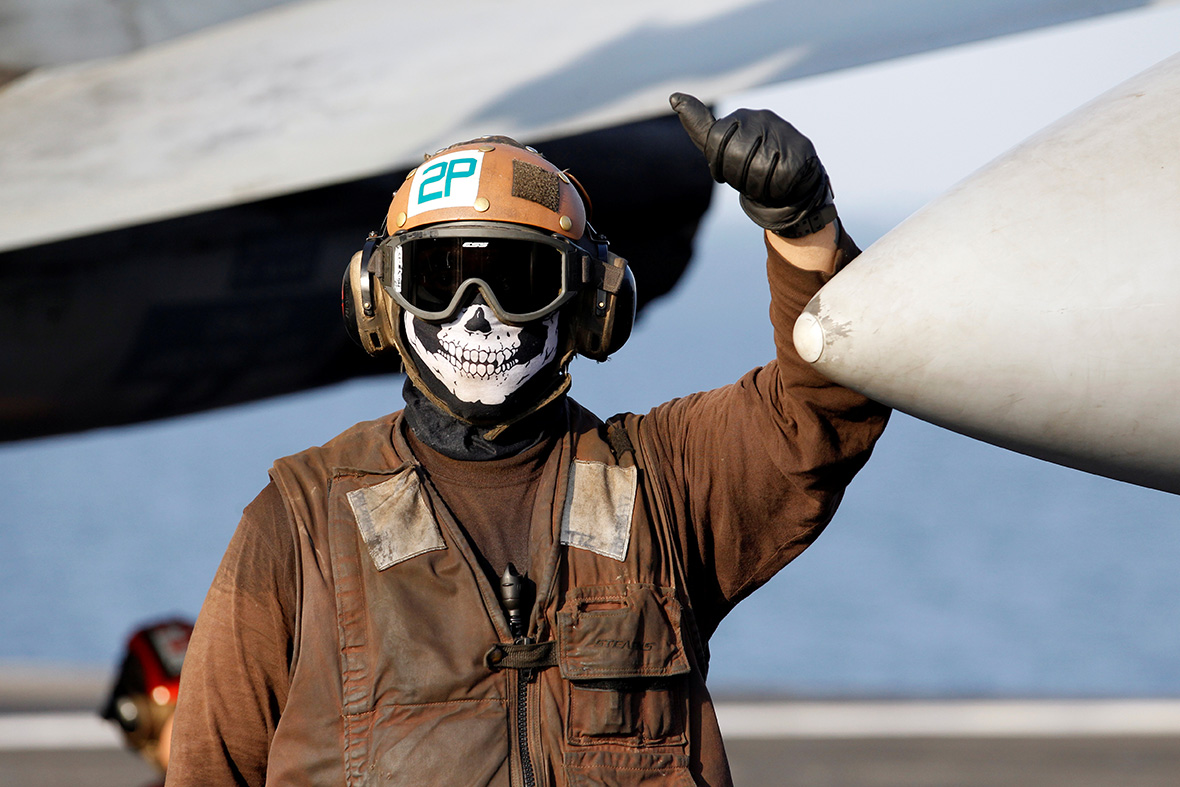 Mosul is the last big stronghold held by Islamic State in Iraq and around five times the size of any other city the group has held. The push to capture it is expected to become the biggest battle fought in Iraq since the 2003 US-led invasion.
The United Nations says Mosul could require the biggest humanitarian relief operation in the world, with worst-case scenario forecasts of up to a million people being uprooted by the battle. Some 1.5 million residents are still believed to be inside the city, and the jihadists have a history of using civilians as human shields.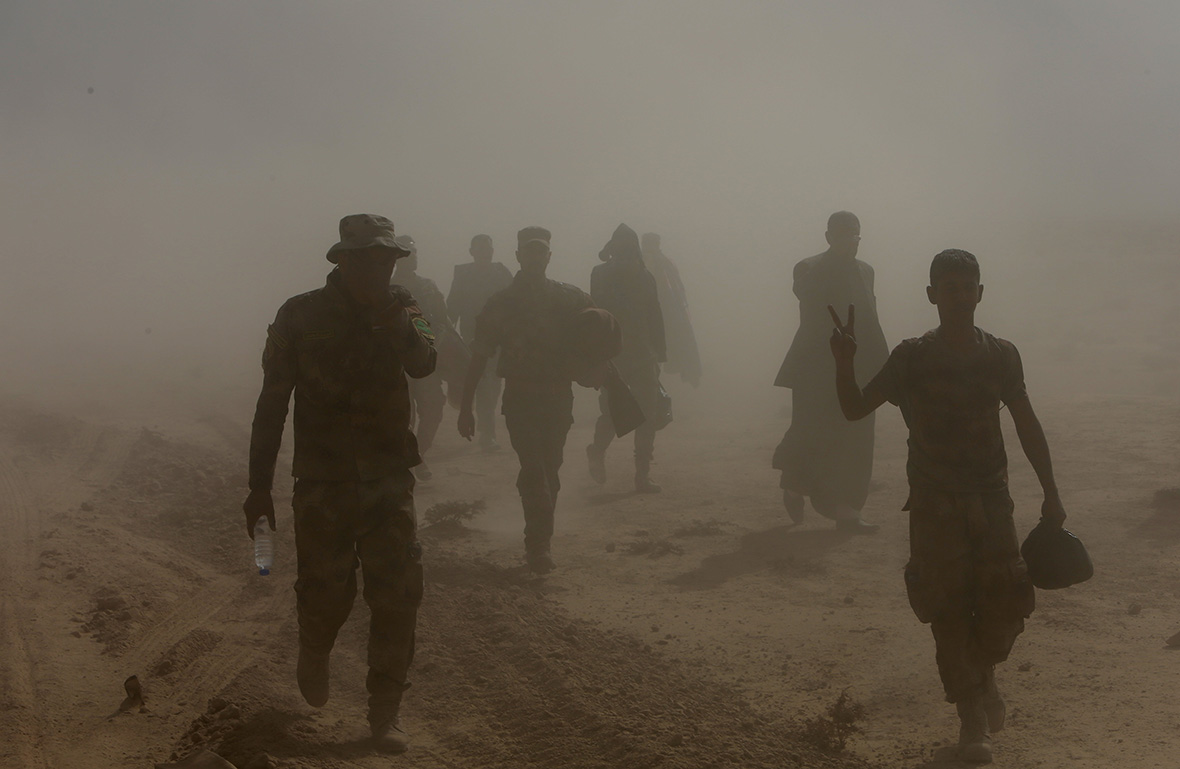 French Foreign Minister Jean-Marc Ayrault said controls were being put in place to check jihadists were not trying to insert themselves among those fleeing.