The soaring popularity of methamphetamine – a cheap and highly addictive drug, known locally as shabu, is overburdening health services and tearing families and communities apart in Southeast Asia.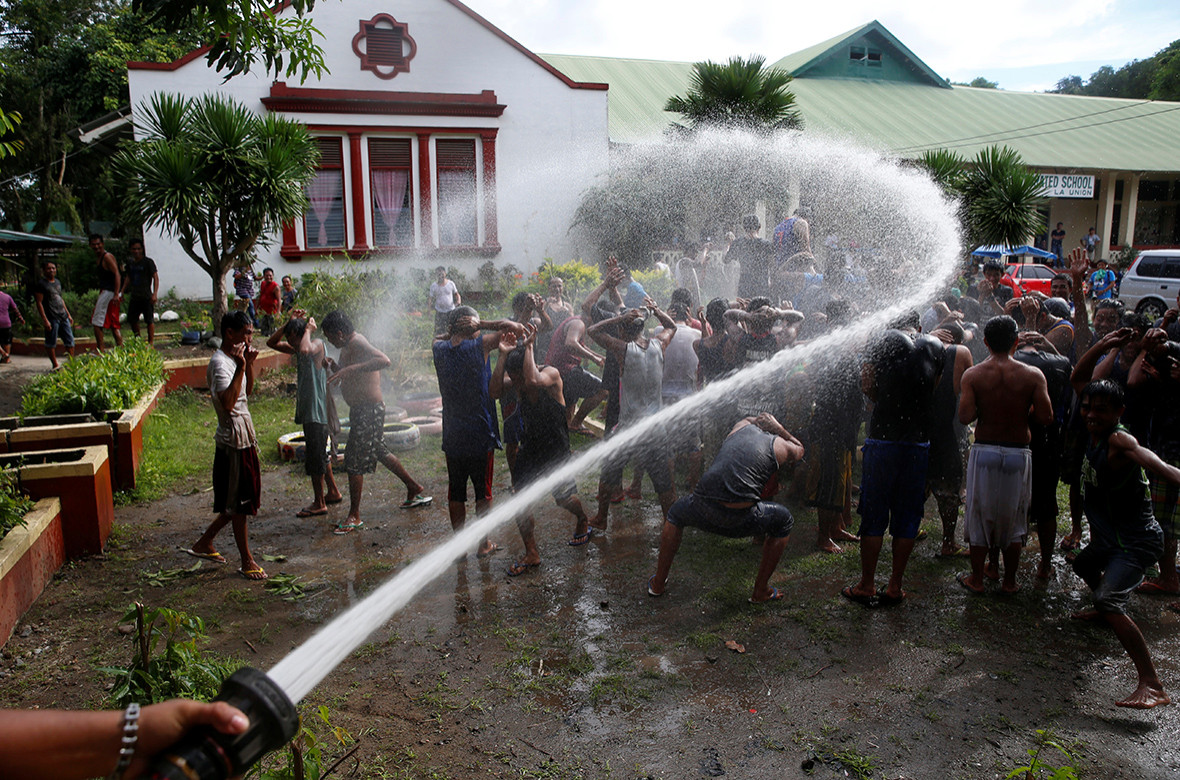 The toughest action has been taken in the Philippines, where President Rodrigo Duterte's war on drugs has killed over 3,000 people since he was sworn into office on 30 June.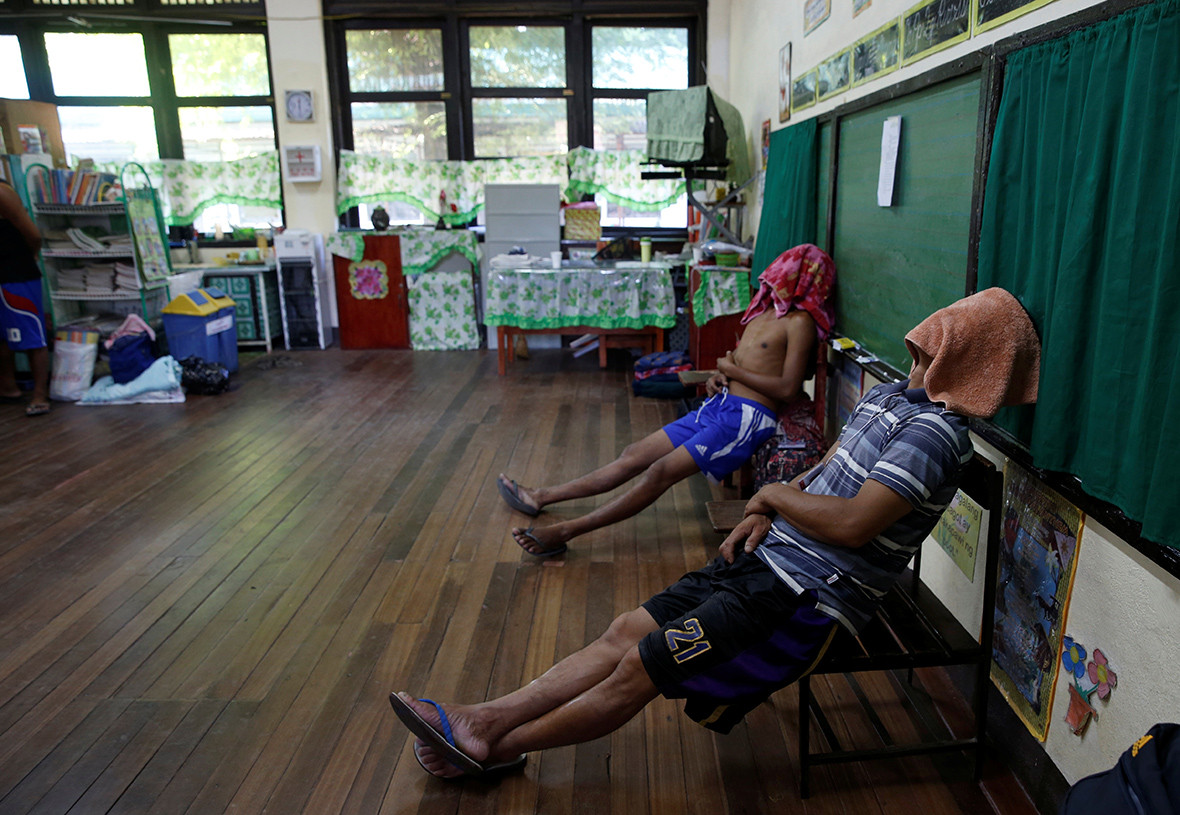 Yet for a country with the highest methamphetamine usage rate in East Asia, the country has just 44 treatment facilities, all of which have a combined capacity of a mere 7,200, according to the chairman of the countries drug policy-making body, Benjamin Reyes. The centres can range from anything to support groups, led by the clergy in the predominately Catholic nation, to costly private treatment programs, charging hundreds of dollars a month, putting them out of reach of most Filipinos. Reuters photographer Erik de Castro visited several of these facilities, documenting the daily, and often strenuous routines which people must go through, with the hope of ridding themselves of the drug habit.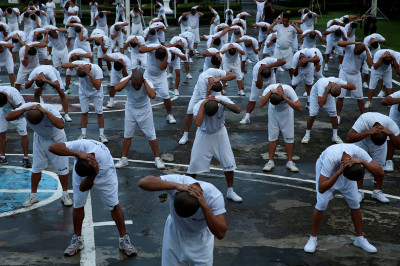 In Olongapo, a city of 220,000 three hours north of Manila, drug users are taught carpentry skills and paid 5,000 Philippine pesos (£84, $103) a month to build wooden coffins. The caskets, made of simple plywood and painted white, are provided to the poorest families in the city who are unable to afford funeral services, government officials said.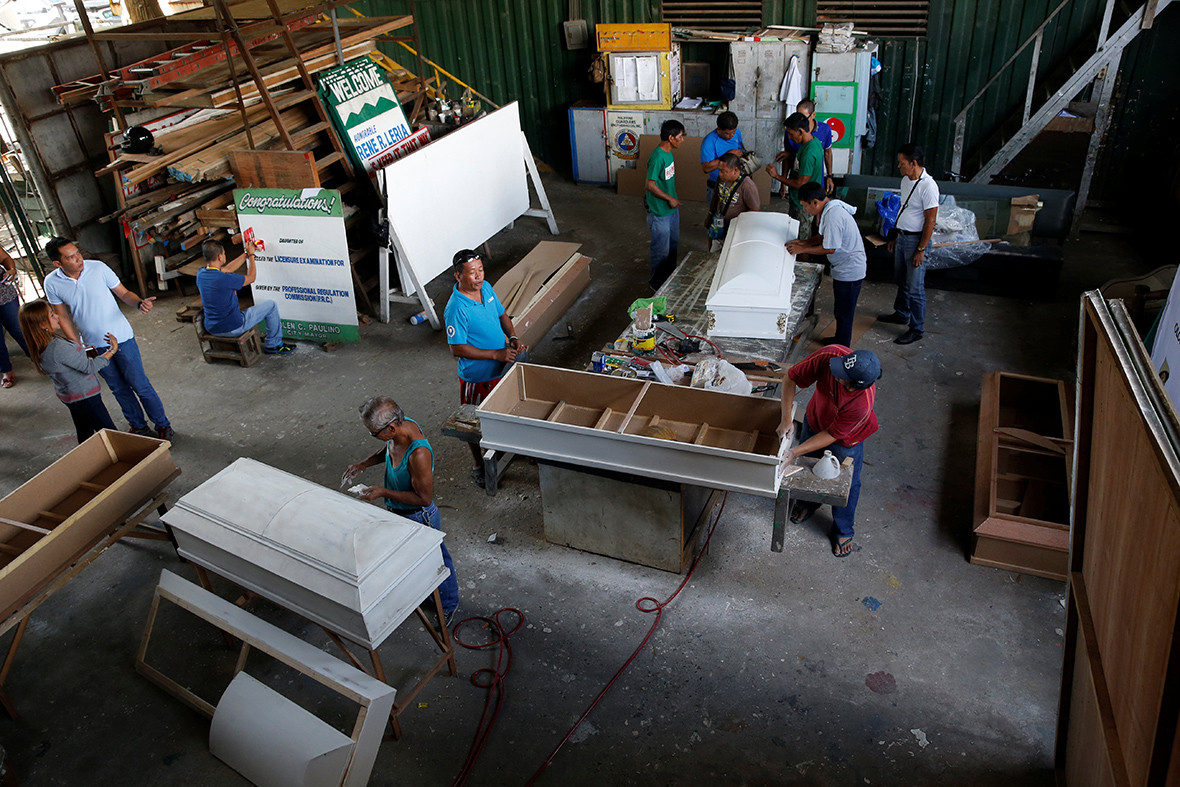 The Central Luzon Drug Rehabitiation Centre, located in the country's northern Pampanga province, offers a strict, yet balanced routine for drug users who enlist in the program. Another centre in San Fernando City see's users call themselves "Recovering Champions" as they take part in outdoor activities as part of a government organised program.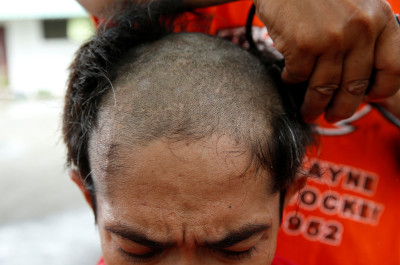 The Philippines government has recently announced plans for a new 'mega' rehab centre, which will be able to treat up to 10,000 patients – more than the 44 facilities currently available combined. The centre will be located in a military camp north of Manila, and will be funded by Chinese real estate developer Huang Rulan. The government has said it is planning four more mega treatment centres elsewhere in the country. Until then, local governments and private centres are trying to fill in the gaps.