Castle Season 7 Spoilers: Rick and Kate to Marry and Serial Killer 3XK to Create Mayhem?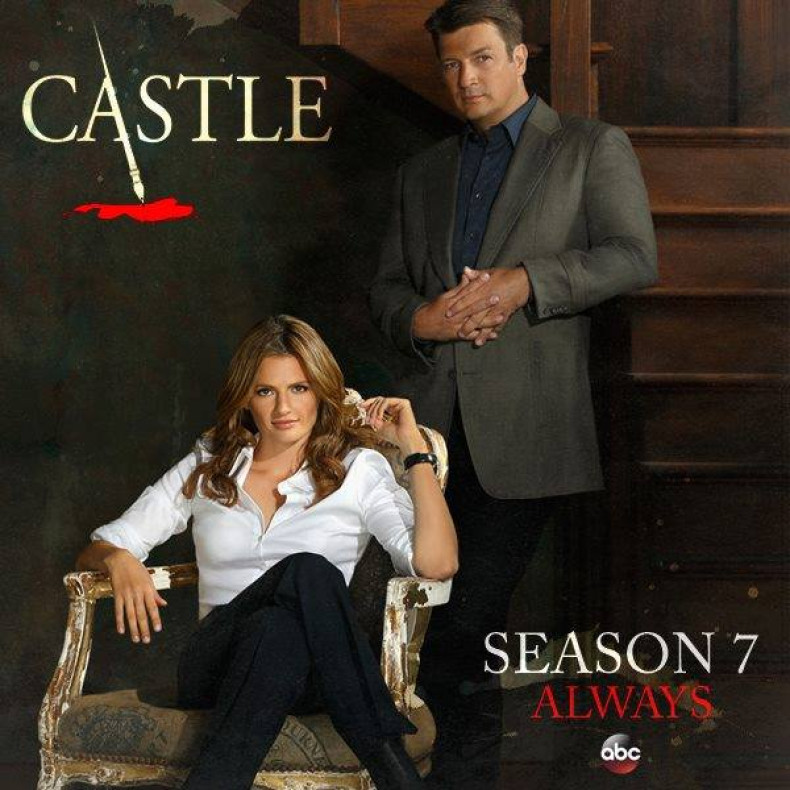 Castle Season 6 ended with an unexpected twist when fire engulfed Richard Castle's car after a deadly crash. The premiere episode of Season 7 will begin right after it.
Castle was on his way to marry his long-time sweetheart, Kate Beckett in the finale episode of Season 6.
However, there are rumours that the marriage will ultimately happen in the upcoming season and fans will be able to see the mystery novelist and the NYPD detective walking down the aisle.
The trailer of Season 7 has confirmed (thankfully) that Castle was not in his car when it crashed as Beckett, still in her wedding dress, is seen shouting, 'he is not in the car'.
The premiere episode is titled 'Driven' and will focus on Kate's mission on finding the truth about the fiery car crash that almost killed the love of her life.
"She's committed to getting to the bottom of what happened with Castle. That's really her focus and her mission. She's going to do that, and she's going to take that as far as she can go to get answers. That's what she's focused on," show runner David Amann told Hallels.
The website also reports that the latest season of the ABC thriller will pick up from the fiery car crash but there will be a substantial time leap after the first episode.
So is the wedding really happening in the series?
"'How much longer can we make people wait for a wedding'? becomes my question," he added. "You don't want people to become bored in waiting," Nathan Fillion (Rick) told TV Line.
In its report, the website said that "we are hearing that Rick and Kate will follow through on exchanging vows and become "Caskett" in the eyes of the law at some point during Season 7."
However, fans are anxious to know more, apart from the much awaited wedding, such as who the dreaded villain in the latest season of the hit series is.
Rumours are abuzz that Caskett will have to deal with a very dangerous serial killer named 3XK also known as the triple killer.
The news was later confirmed by the show's executive producer Andrew Marlow to Hallels.